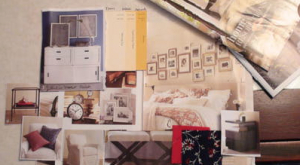 This month's challenge is all about using the world around you as inspiration. Looking at photos, magazine layouts, billboards, piece of clothing or packaging create a layout, card or project.
This month you will need to post both the inspiration piece and the finished piece. After you have finished your project, go and add it to the May Challenge Folder. If you need instructions to upload your project, here are the instructions.
Remember, all you have to do is enter to have a chance to win one of the fabulous prizes. Be sure and check out the Challenge Page to see what those prizes are.
Comments
comments