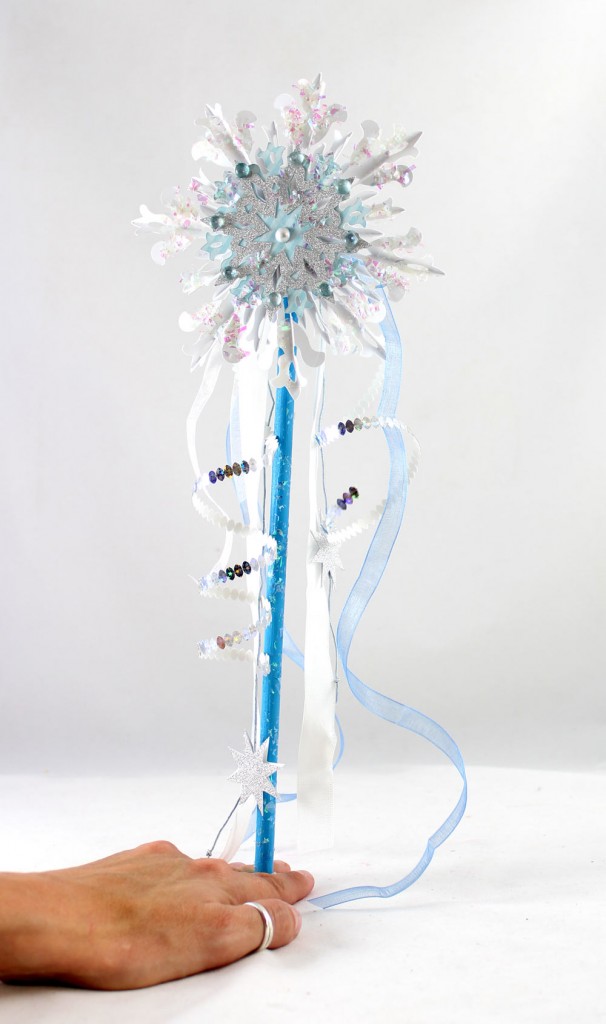 From what I can tell it is going to be a very Frozen Halloween. Every little girl that I know between the ages of three and six is dressing up as one of the characters from the movie Frozen. I figured maybe the situation is the same in your neck of the woods and a few of you might be in need of an Ice Princess Wand to go along with a costume. Of course these ice princess wands would also be a hit at a winter or Frozen themed party.
To make this wand I used the Rosette Snowflakes Cutting Collection and mixed and matched the different snowflakes in layers. After the layers were assembled I added some chunky glitter and Dew Drops gems to add a little bling. I attached the snowflake to a painted dowel with a hot glue gun and tied various ribbon scraps around the top of the wand.
We tested the wow factor of this wand on a real five year old and the reaction was just as we suspected-pure delight!
~Michelle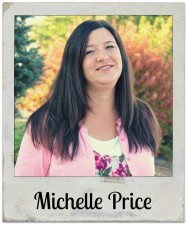 Supplies:
Echo Park Dots Patterned Paper
American Crafts POW Glitter Paper (Silver)
Stampendous Shaved Ice Glitter
Comments
comments