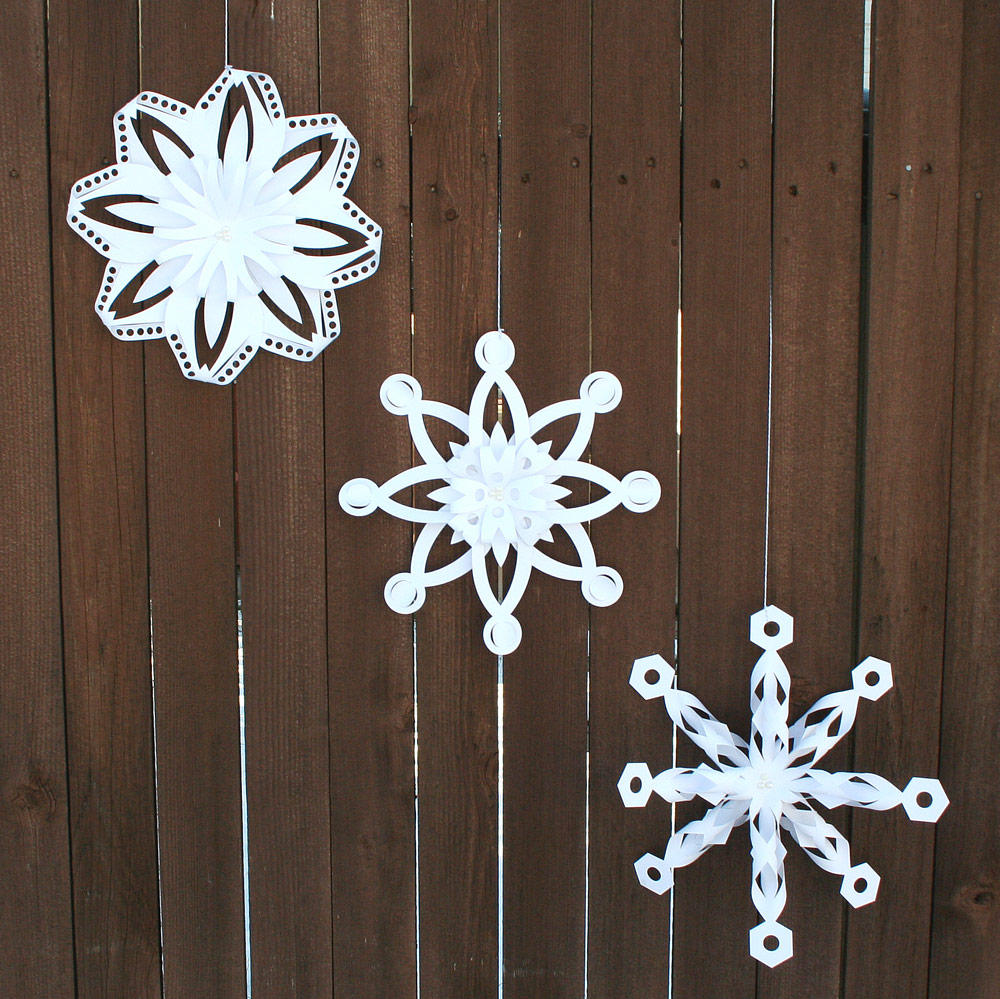 My daughter came home from an activity a few weeks ago with a super cool folded dimensional snowflake. It was unlike anything I'd seen before. She created it by folding and cutting several pieces of paper and then gluing them together in cool patterns. I knew immediately these would be a hit with grownup kids too, so I created a few for you to cut out.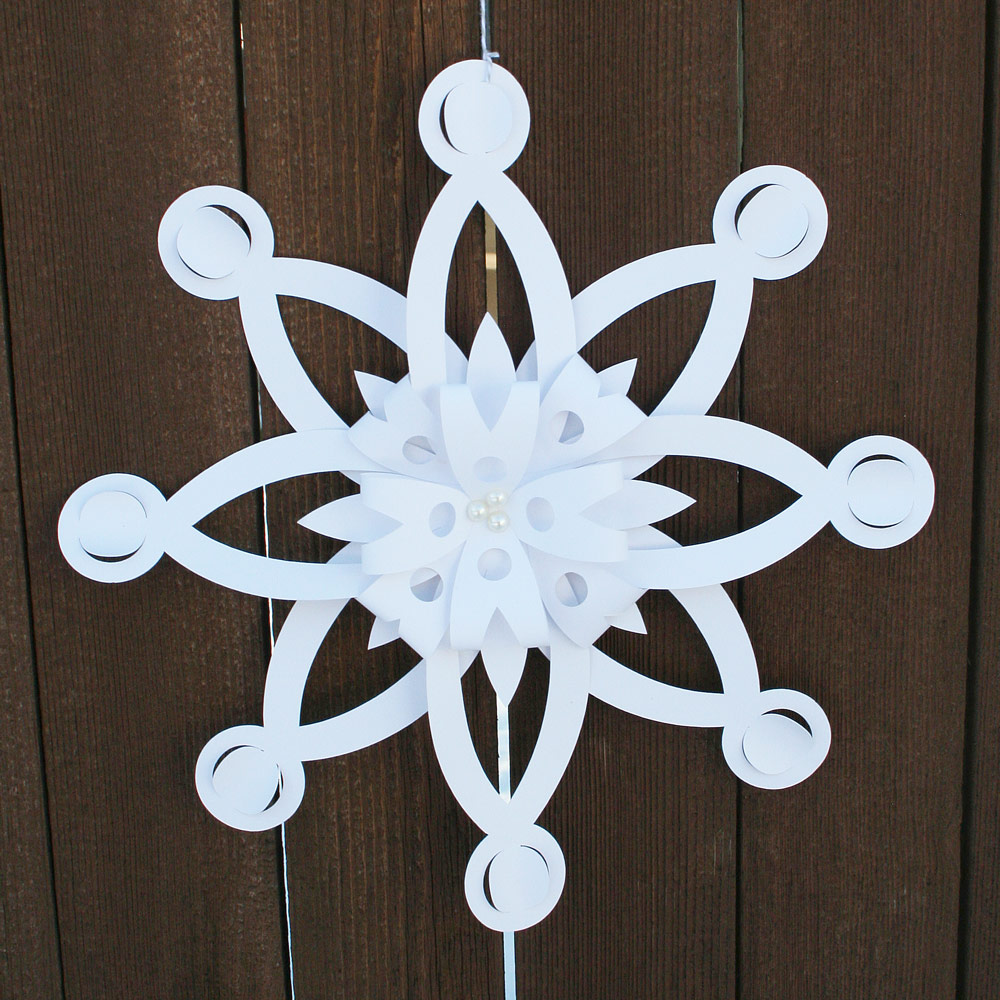 While hers were random and uneven, these are a bit more styled and symmetrical. They look complicated, but the cutting is the most important part and the Inspiration Vue will do that work for you. I've included detailed photo instructions for assembly. I think you'll have fun making these and they would make a gorgeous winter wedding backdrop or Frozen party decorations. I hung mine in a corner of my kitchen and they twirl whenever we walk by.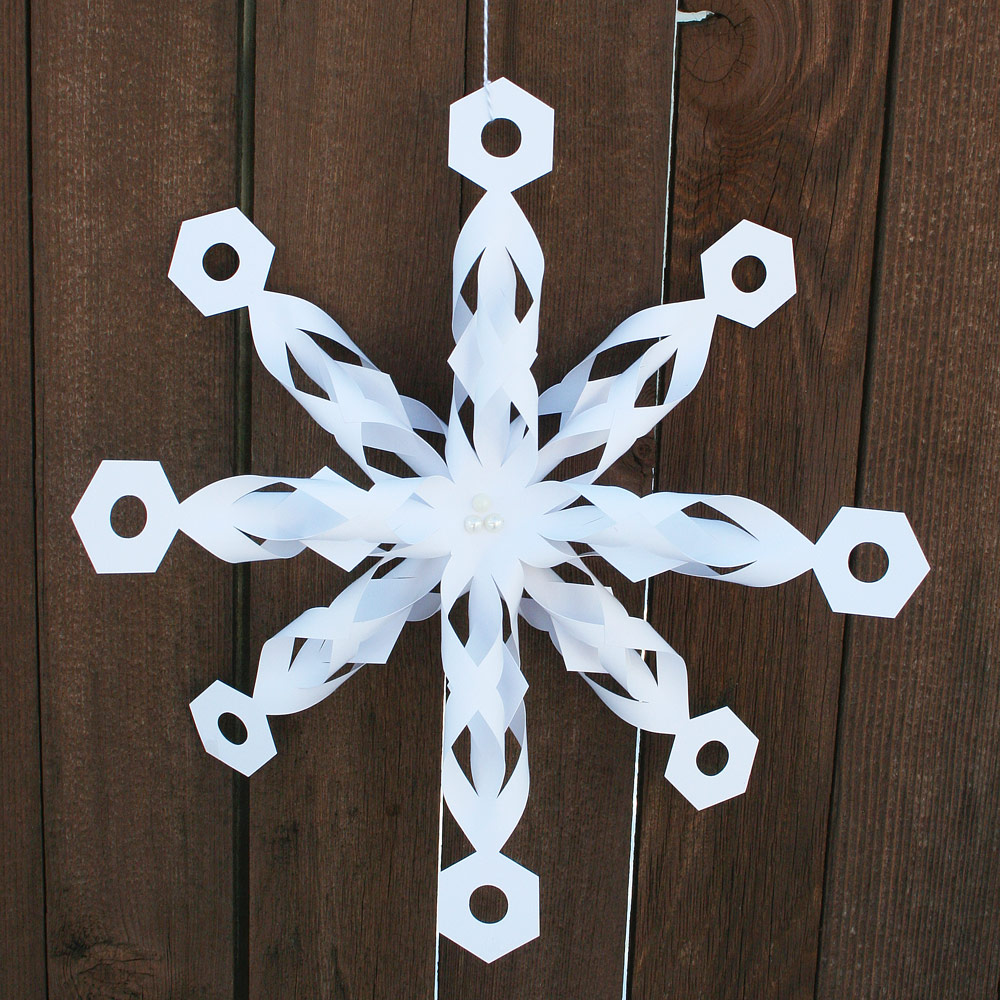 A Craft Room Membership is required to access additional content. Please Join Now or Login!
One note: Because of the folding required, a lighter weight cardstock works better for this project.
~Michelle
Comments
comments