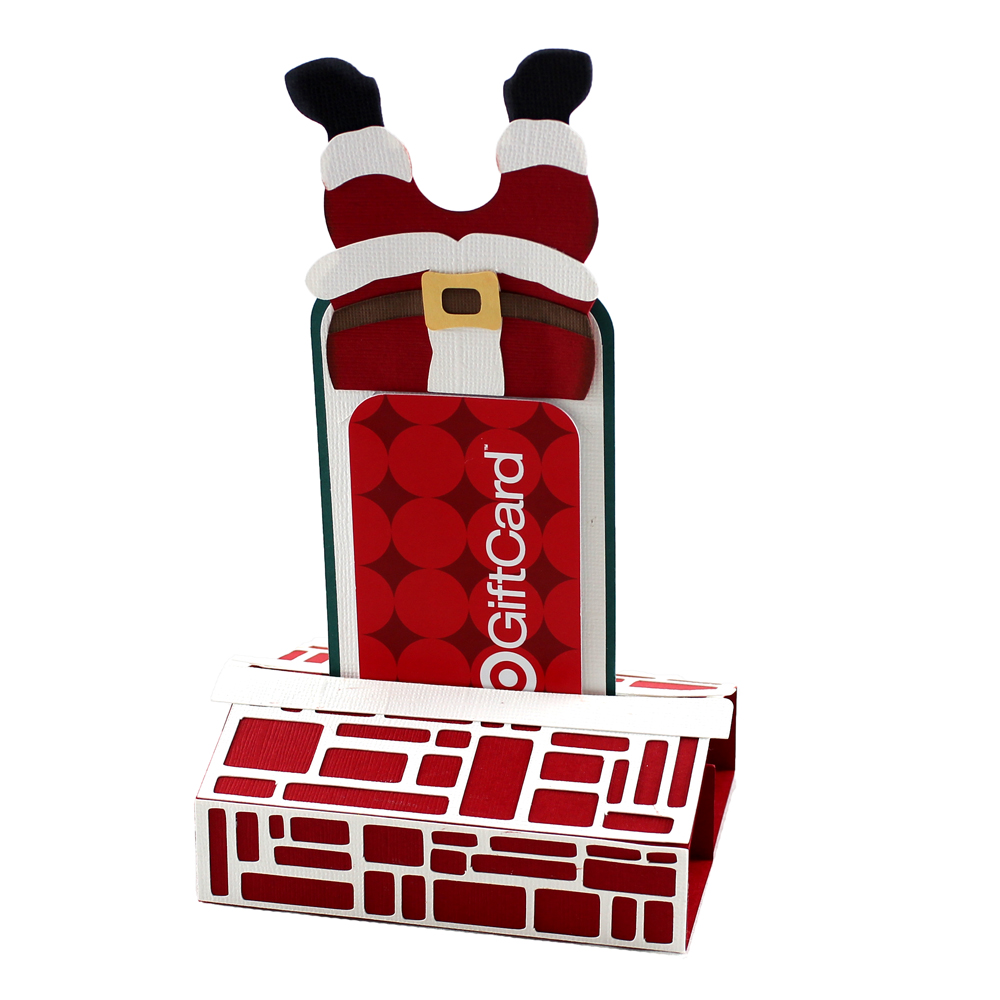 We decided to do the Friday project on Monday this week because we had one more fun Christmas idea and we know you will be spending Friday with your family enjoying your new gifts.
Gift cards sometimes get a bad rap for being a lazy person's gift choice, but I happen to love gift cards. It's the gift that is two gifts in one. You are thankful when you receive it and you are thankful when you spend it. If you've picked out gift cards for a few people on your list, make the giving of the gift card extra special this year with a pop-up gift card holder.
We've got two versions for you to choose from, a santa stuck in a chimney and a Christmas tree surrounded with presents. These fold flat for mailing or delivery, but pop-up and stand on their own once they are opened. Note: Make sure and measure your gift card before cutting the slits to hold the card, so you can make any necessary adjustments.
A Craft Room Membership is required to access additional content. Please Join Now or Login!
Merry Christmas!
~Michelle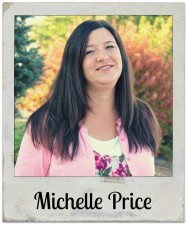 Supplies:
Dimensional Foam Dots
Prima Chalk Edgers
Comments
comments