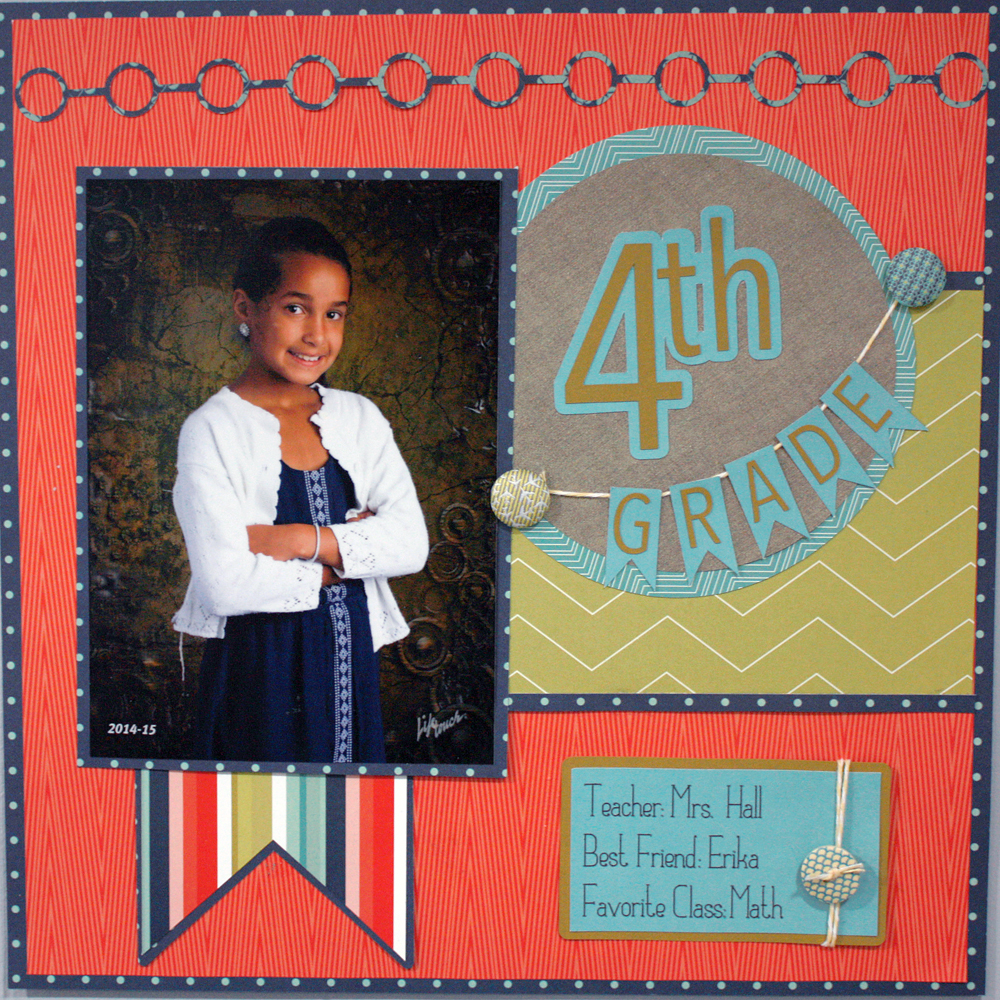 While talking to my friend the other day about her daughter's graduation, the following problem came up. She started to tell me that she realized she didn't have any completed scrapbooks or boards done for her daughter and she wasn't sure how she could get 18 years of books finished by the time graduation and her party arrived. She didn't know what to do.
As we talked, I offered the solution of doing just one page per year with just her class photo on it. Then to make it even quicker and easier, she would just needed to come up with 12 color schemes and she could do the same basic layout throughout. She could then put them in an album for all to see or put them on boards for the party, and then when the party was done, she would have pages for a scrapbook.
She decided it was the perfect solution. So with that in mind, I created a page that would work throughout the years, with just a few slight changes in color or photo size you could create a page for each school year of your child quickly.
The cutting file includes all of the grades from 1st to 12th. I have also included Kindergarten, but I have done it small enough to put on the banner pieces.
To add the journaling specific to each year, I chose to use the font Matilde. You can find this free font HERE.
After cutting out all of the pieces I was able to assemble them easy and quick.
~Klo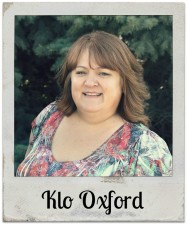 Comments
comments