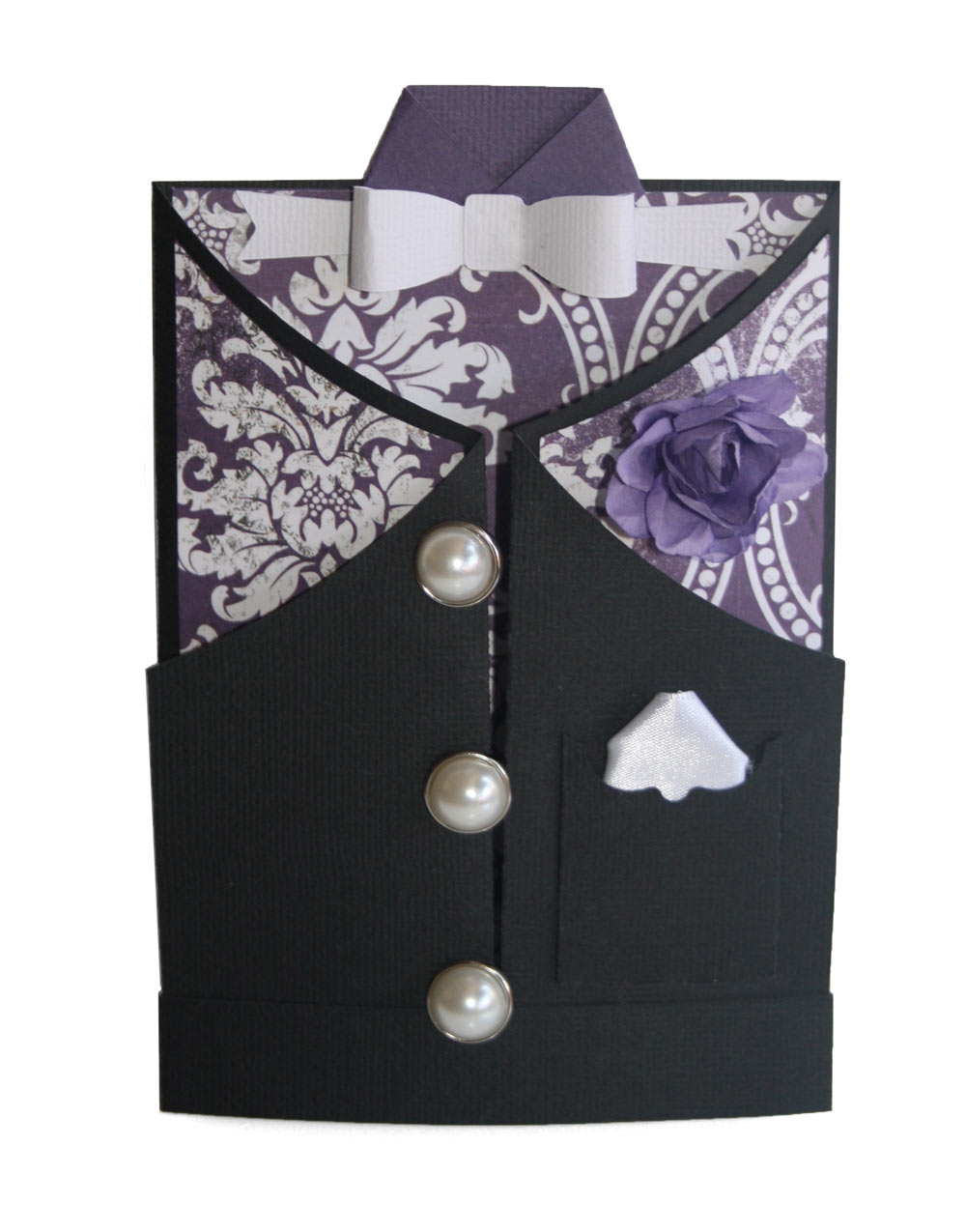 I'm always admiring other people's cards on Pinterest and looking for ideas I haven't tried yet. Since I find masculine themes so tricky I thought I'd give myself a challenge and try something that caught my eye. I'm really pleased with how this turned out and it could be used for a wedding or a formal event.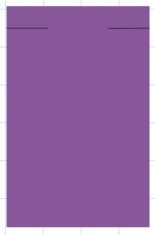 I started with the Gate Fold card from the original Fun Folds Collection and modified a few elements to bring the whole thing together. The shirt collar was created simply by adding two cut lines, approximately a third of the width to the centre rectangle about ½" from the top. Once that shape is cut out all you need to do is fold down these tabs to create the collar. I found that they were a little long so once I had the bow tie size sorted I trimmed the tips to level it out. I also extended the height of this piece so the collar sat above the base of the card.
The bow tie was created with the Dimensional Bow file, but I only used one layer of it. You could easily use both layers in the same colour for some extra depth. The little pocket on the suit front was created using the Pocket Card file and I folded a scrap piece of white ribbon to resemble a handkerchief inside the pocket. The pearl brads made perfect buttons down the front of the card and a paper flower placed where a buttonhole would be finished this off nicely.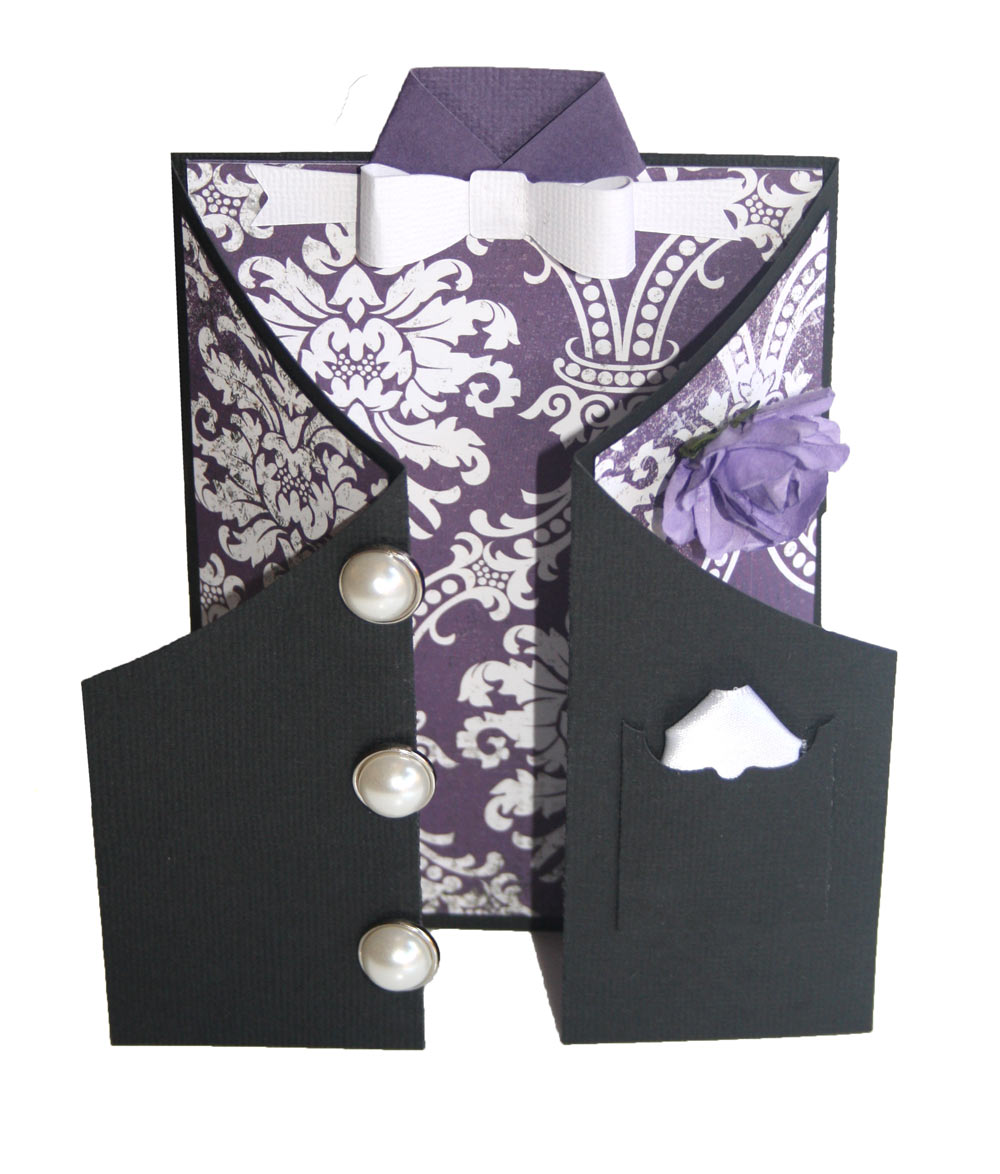 The card didn't stay closed on its own so I used one layer of the band in black to match the base of the card and just slid it onto the bottom of the card up to the first brad. This worked a treat without affecting the design of the card.
I hope you enjoy creating this card for a special man in your life.
~Belle
Comments
comments