When words fail you, you can always count on an emoji to get your point across. Send one of these fun emoji cards to someone and they will get the point quickly before they even read the message inside.
Once upon a time we had only the expressions we could produce from our keyboard symbols, but emoji's have evolved with the times and become something so much more. I love to look through the hundreds of little emoji pictures on my phone to find just the right one to enhance my message. Are you an emoji lover too?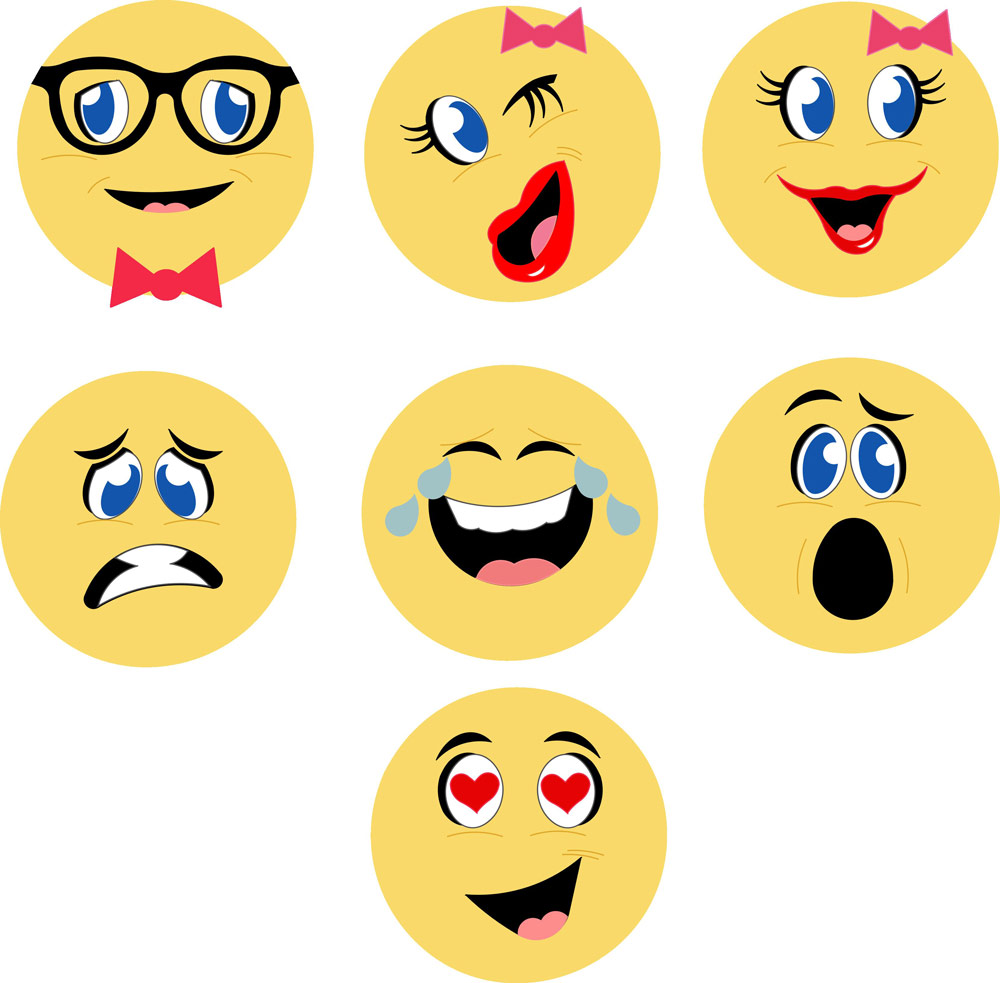 I've created seven different options to choose from. No instructions are provided because this is a simple paper piecing project. The file includes a base card piece and a face piece. Simply fold the card base in half and adhere the face to the front of the folded card base. Many of the emojis have yellow single stroke accents on the faces. Use the Pazzles Pen Tool to draw these on before cutting out the face circle.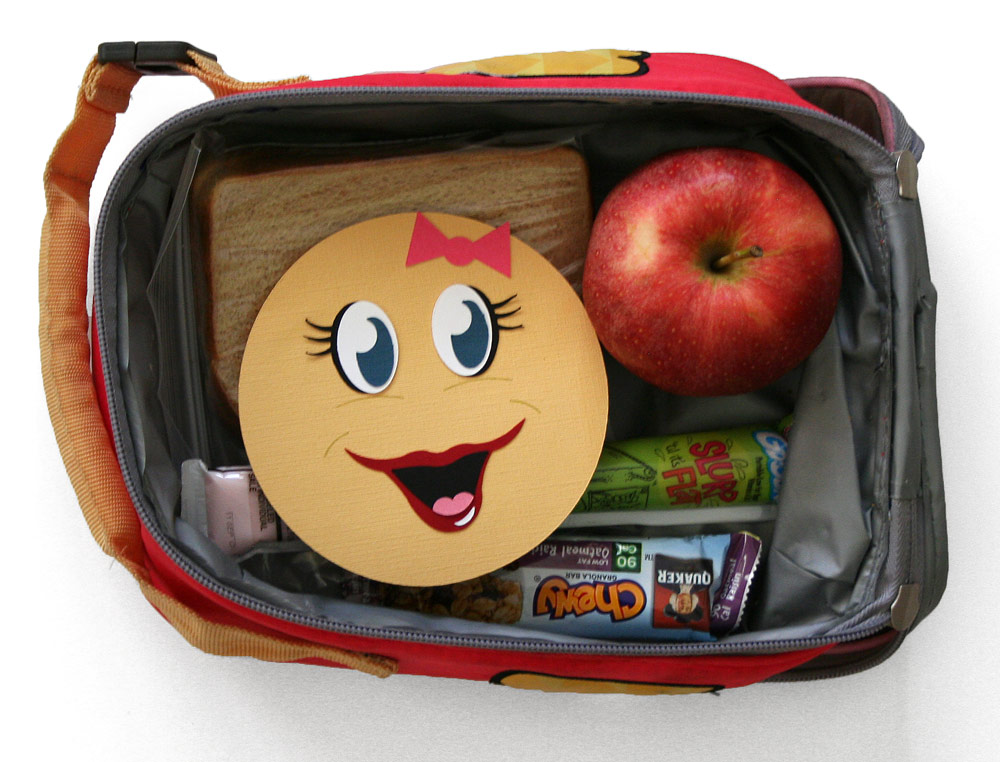 Have fun with these. I can't wait to tuck these into my kids lunches and stick one in my husband's suitcase. Let's spread a little emoji fun all over the world!
A Craft Room Membership is required to access additional content. Please Join Now or Login!
~Michelle
Comments
comments