Have you ever wanted to have different color options in your color palette? Or seen a great color scheme and thought it would be a great color palette? Well, this video will show you how to create a custom palette using clip art, photos, digital papers and other media.
Color Palette: Create a Custom Palette-Basics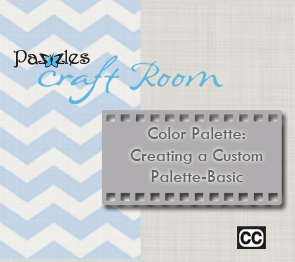 Create your own custom color palette using clip art, digital papers, photos or other media.
Comments
comments