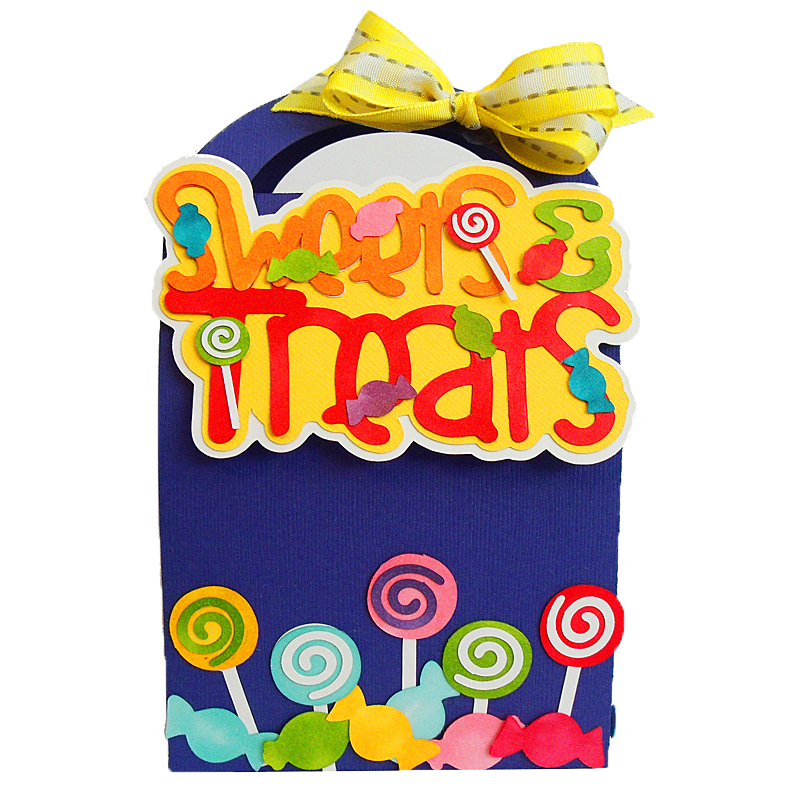 Hello crafty friends,
Melinda with you here today. October is here already. Whether you go trick or treating or attend fall festivals or even Trunk or Treat, there is a lot of "sweetness" involved with this month.  So I decided to create this super fun treat box-bag, that you can put some fun treats and sweets in for your favorite little or not so little person…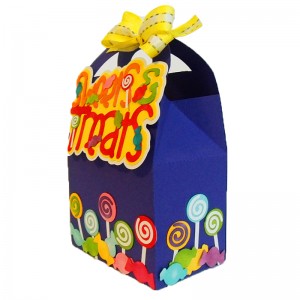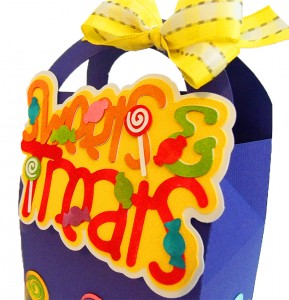 I used the Round Treat Box for my base and cut it out of some sturdy purple Bazzil paper. I then proceeded to use the Sweets and Treats title. I actually cut the majority of it out in plain white cardstock and then used my markers to color the pieces different colors. That was actually easier than trying to find all the different shades of cardstock. For the bottom of the box, I simply used the same cuts that came with the title and just enlarged them, colored and adhered them along the bottom. It really made the box so colorful and fun. I finished it off with a cute bow at the top. Quick, easy and cute!!!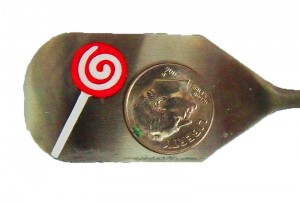 One last thing, I just have to brag on my Pazzles machine. Take a look at this picture. Look how tiny the swirl for the lollipop is…yep my machine cut it out like BUTTAH BABY!!! How's that for some intricate cutting….Just had to show you. I had more trouble picking it up and applying it to the lollipop!
Supplies Used
Round Handle Box Craft Room File
Sweets & Treats Title Craft Room File
Purple and White Cardstock
Several shades of Markers.
Comments
comments