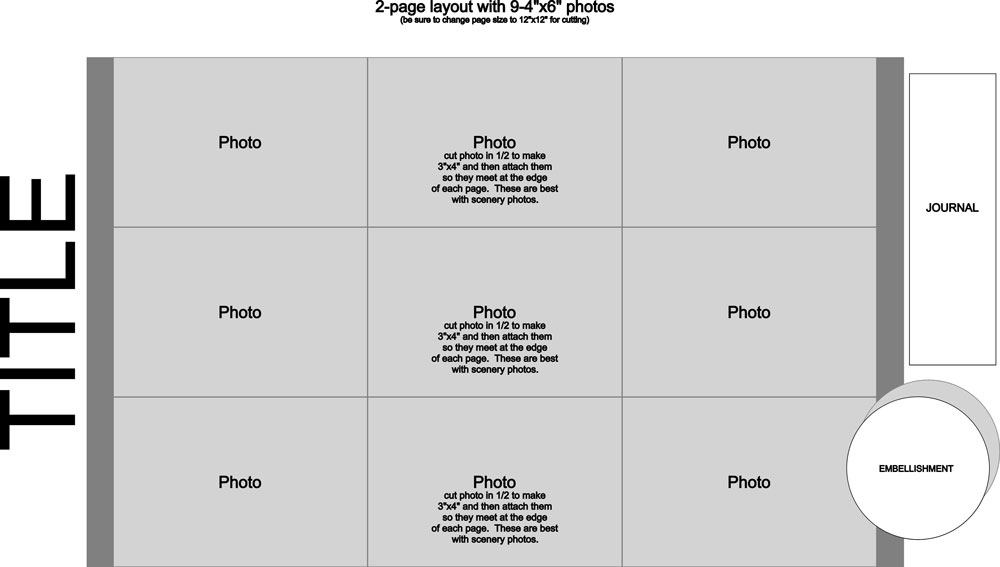 We are replacing our Cut and Paste Sketches with new Document Templates. This will make your InVue software even more powerful and exciting to create with.
About two weeks ago, Pazzles released a huge update called InVue 2.0. One of the amazing additions to it was document templates. Document templates allow you to start a new document with some of the design work for your project already done. Be sure and go read all about this great addition.
Here are the instructions to put Document Template file into your InVue software:
Download the Document Template and save to your computer.  (It is named 9layout1.pvgt)
Open the location of the downloaded file.
Open a second window and go to Documents> Pazzles> Templates
Click to Create a folder and name it Layouts
Click on the Layouts folder and create a sub-folder and name it 2-page layouts  
Click on the 2-page layouts file folder and create another sub-folder and name it 9-photos 
Now go to the file folder where your downloaded file is and click and drag it into the 9-photos folder or copy and paste it there.
You will now be able to use this template in your software.  Be sure and watch for more Templates each month as a part of your Pazzles Craft Room Membership.

A Craft Room Membership is required to access additional content. Please Join Now or Login!

~Klo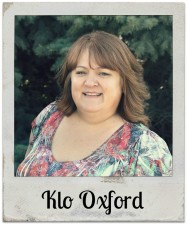 Comments
comments