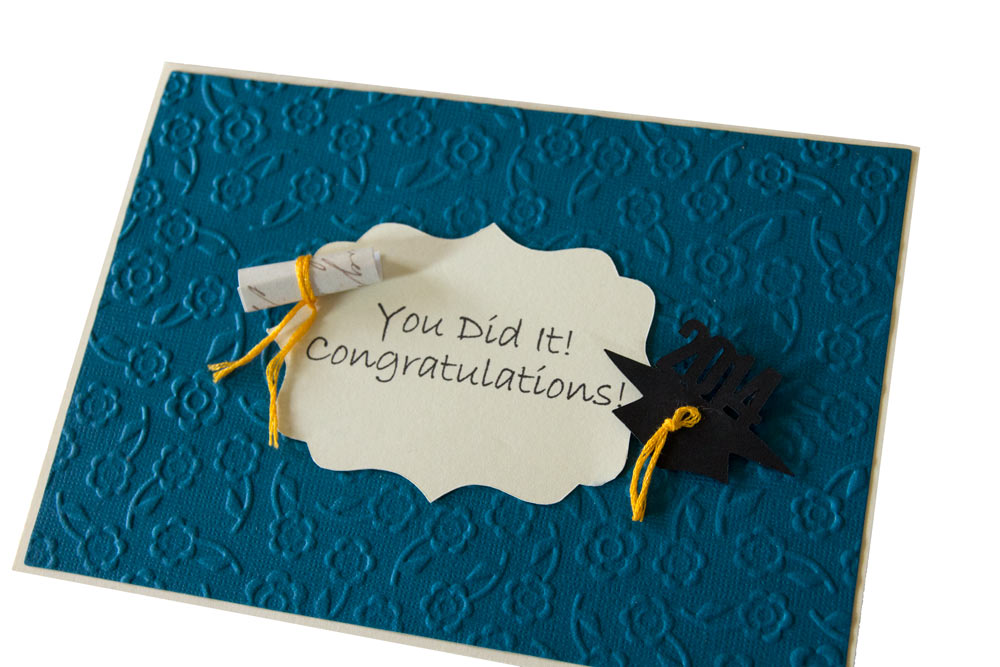 June is quite busy for some of you. Are there grads and dads that you want to honor? Pazzles can help. The Craft Room makes celebrations quick. I found several great files that help me celebrate these two special occasions.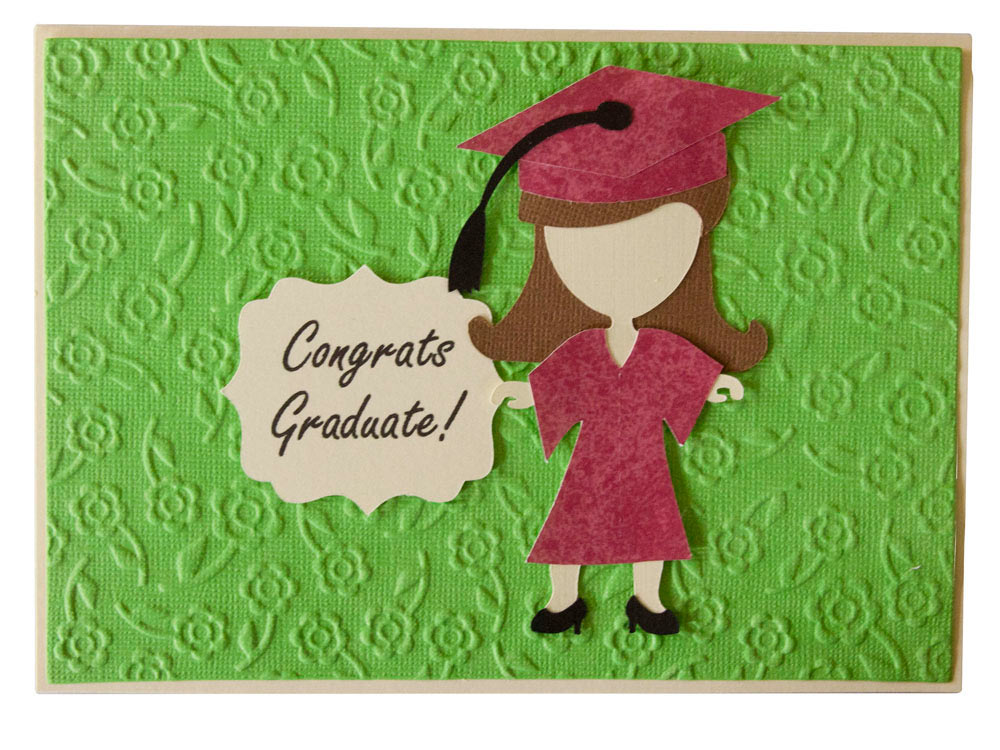 First I made some simple graduation cards. I even used the Print & Cut method to make my sentiments. For the cards I used the 2014 Photo Booth Hat and the Grad Girl files. Next I made a small gift bag for a boy graduating. I used box file 2-B from the Pazzles' software built-in library images.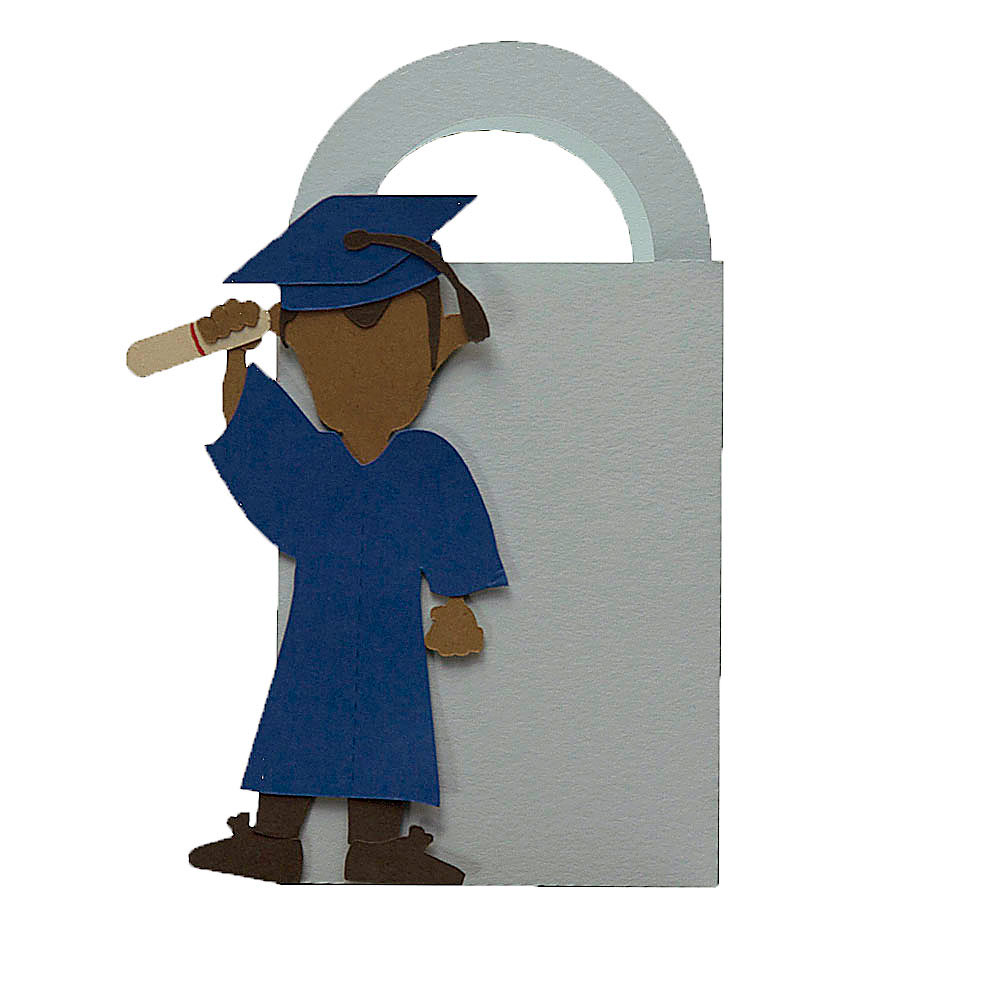 I liked the gift bag idea, so I also made one for Dad. Again, the box came from the software library, Box 11-c. The Shirt and Tie file is from the Craft Room Library. Remember that when you cut the back of the shirt, that you do not need to cut the collar.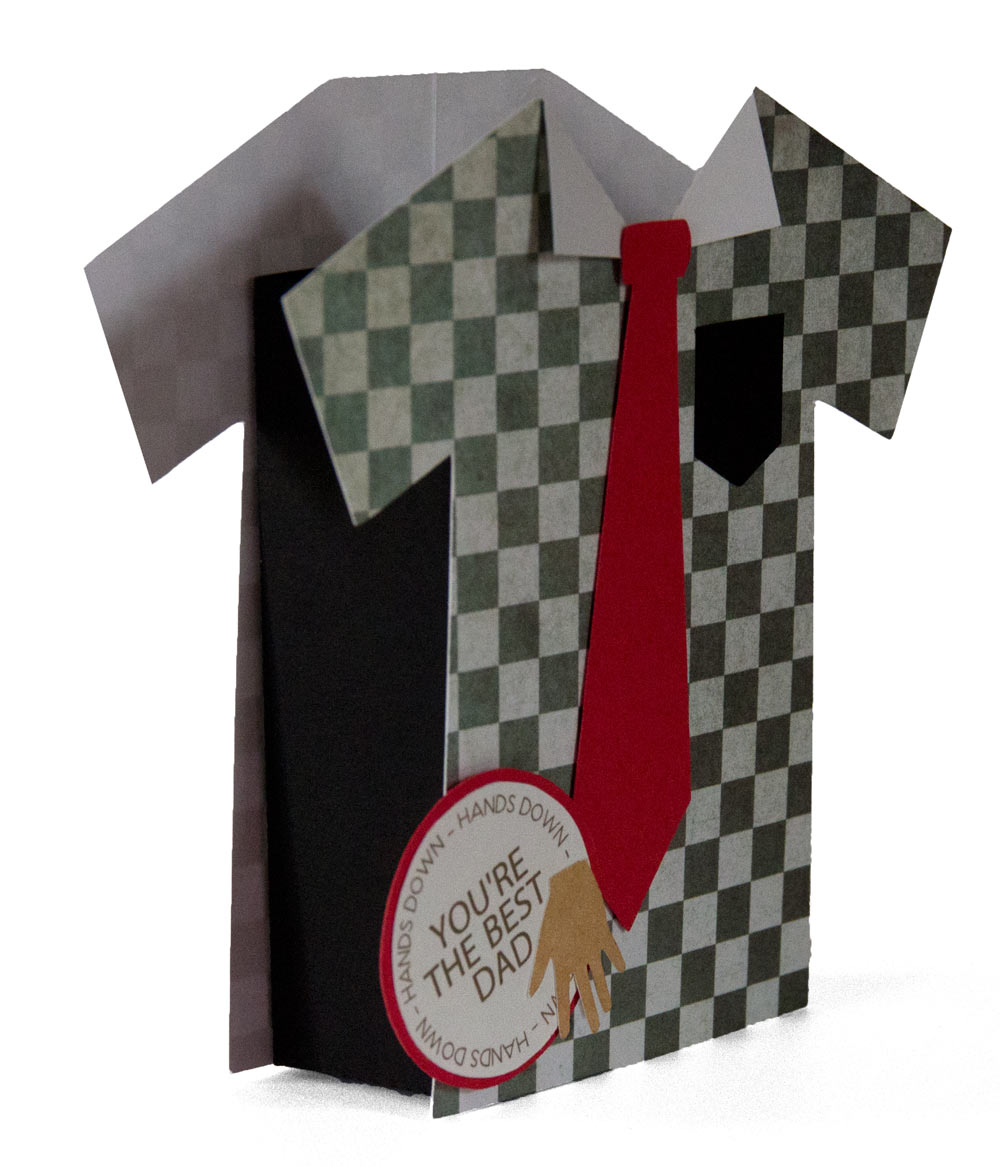 ~Krista
Comments
comments