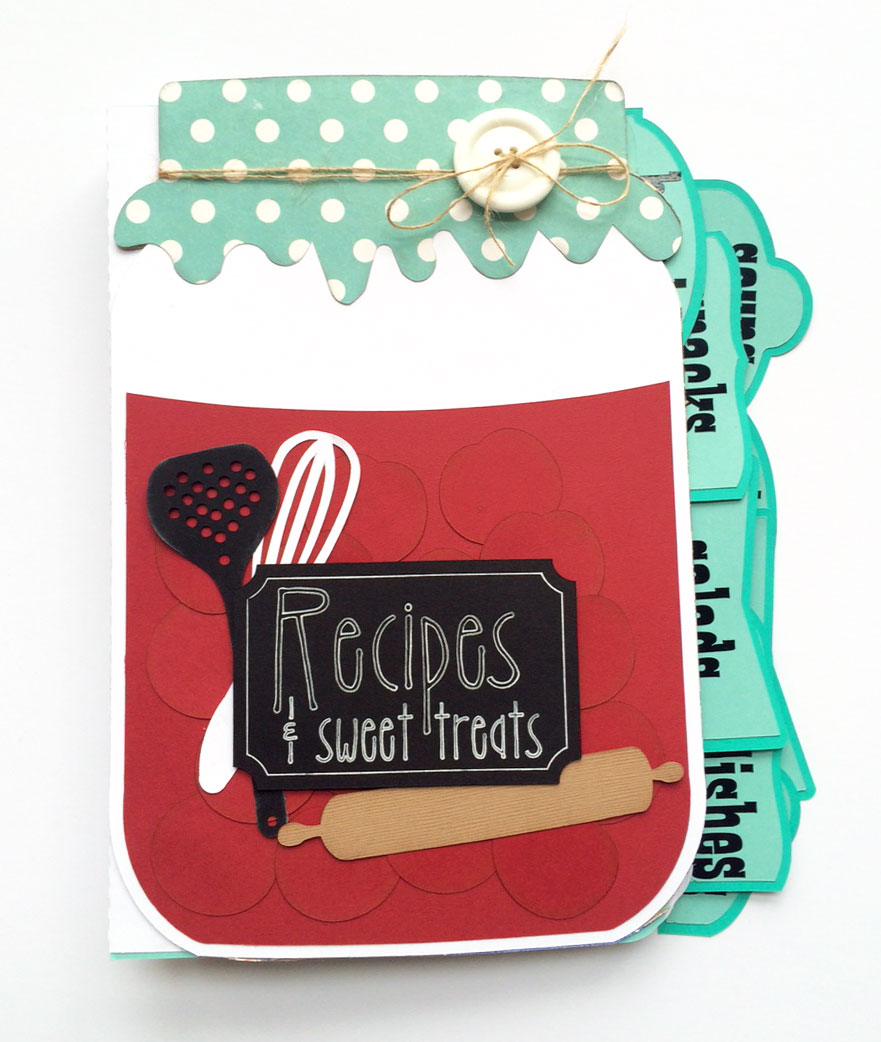 Scrapbook mini albums are a very controversial topic. Most people either love them or hate them. I feel a little of both. I love to make them and spend hours adding all of the little details, but then I start to hate it once it's made because I don't know where and how to store it. Which side are you on in the very important topic?
Recipe mini albums are different though, because they can be tucked in with my cookbooks and I feel like they have a proper place. I put together a really fun recipe mini album this week with all of the little details I love and I'm excited to share it with you. And if you love mini albums, the inside of this book has a unique system that you can use again and again for any theme.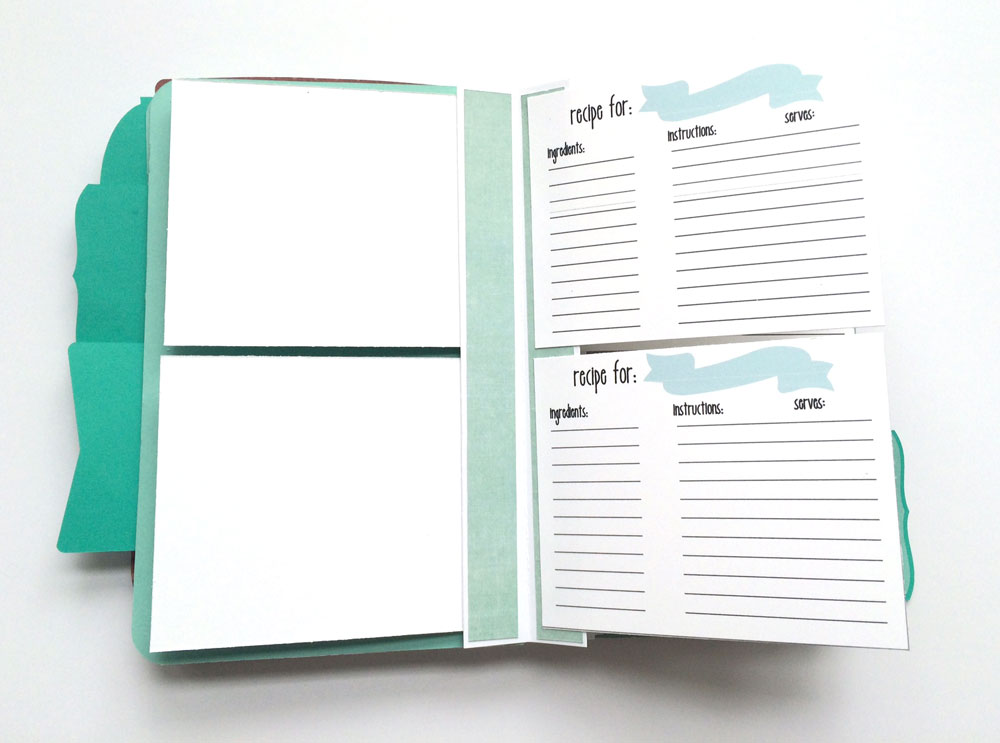 Along with the mini album, I've included a few options for print & cut recipe cards. The square cards are intended to be adhered into the pages of the album.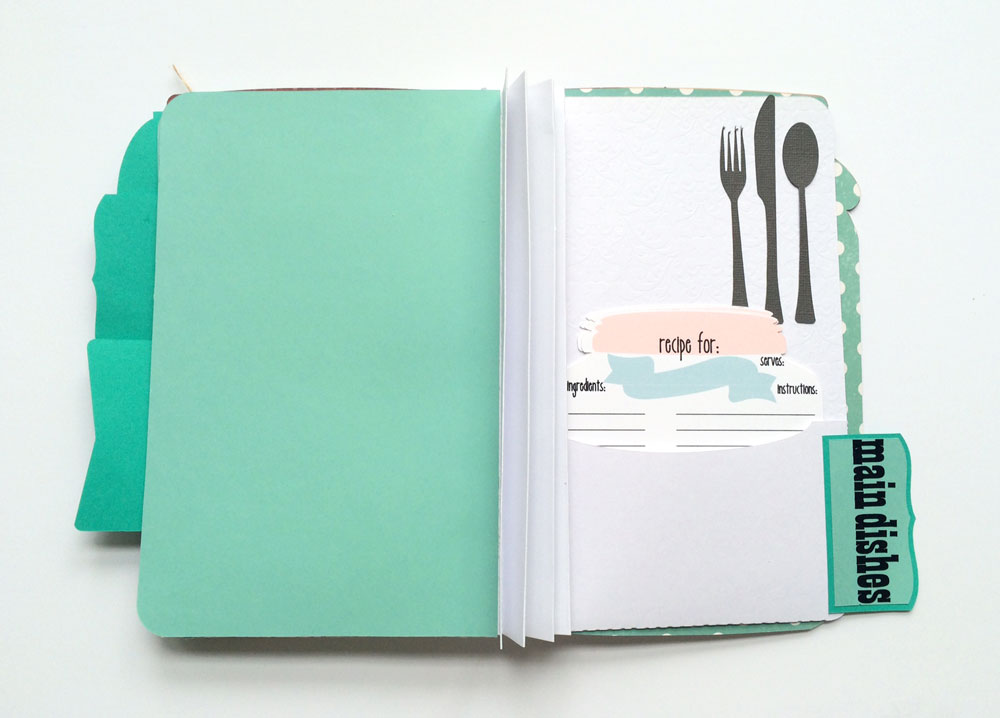 The mason jar shaped recipe cards tuck into the pocket at the back of every section, but you can find other ways to use them as well. They would be so cute tied to some baked goods with the recipe written on it.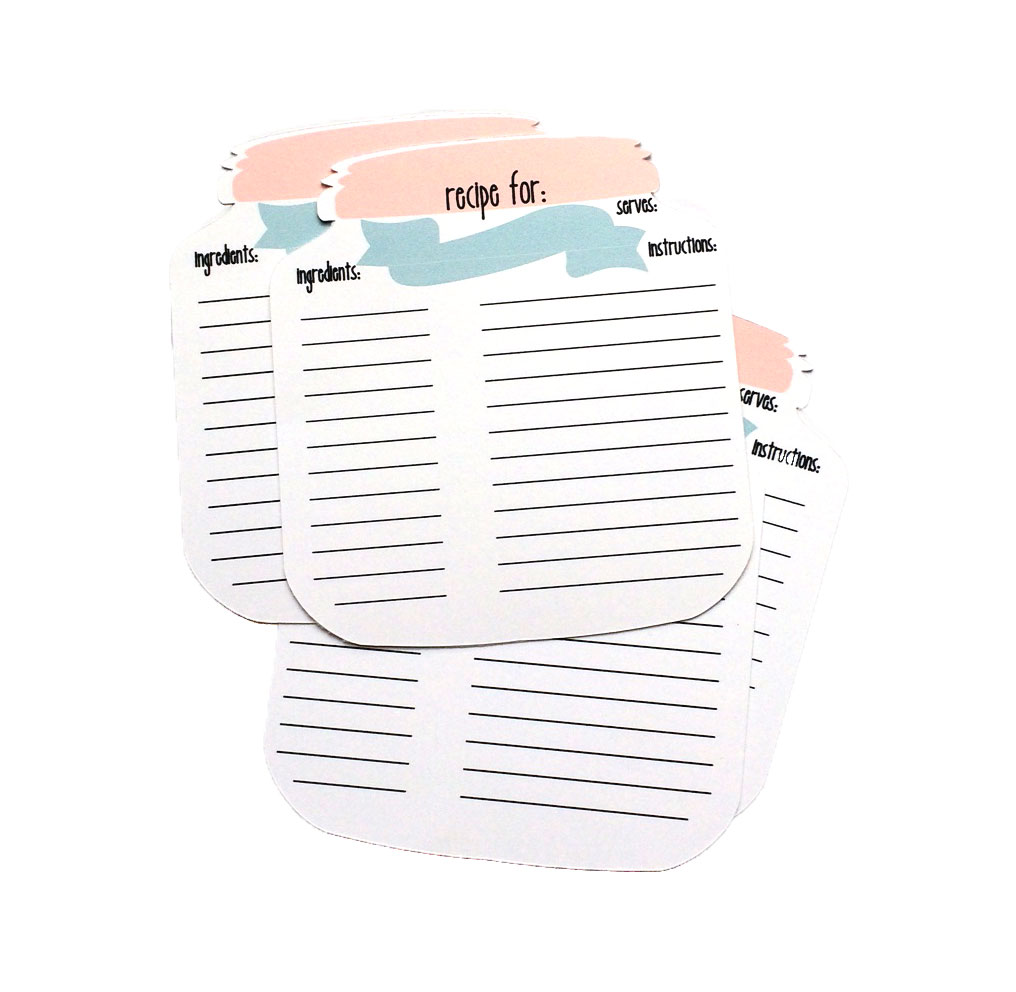 Have fun making your album and including your favorite recipes in it once its completed. This would be a great gift for someone heading off to college in the fall.
A Craft Room Membership is required to access additional content. Please Join Now or Login!
~Michelle
Comments
comments