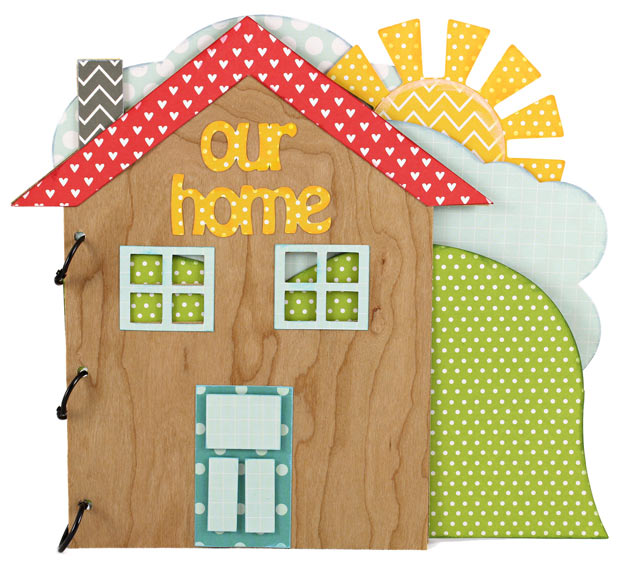 Today's project is back by popular demand! Our National Scrapbook Day Sunshine House Mini Album was available for only a few hours back in 2013 but we continue to get requests for the files. So today we are pulling these files out of the vault and giving them to Craft Room Members.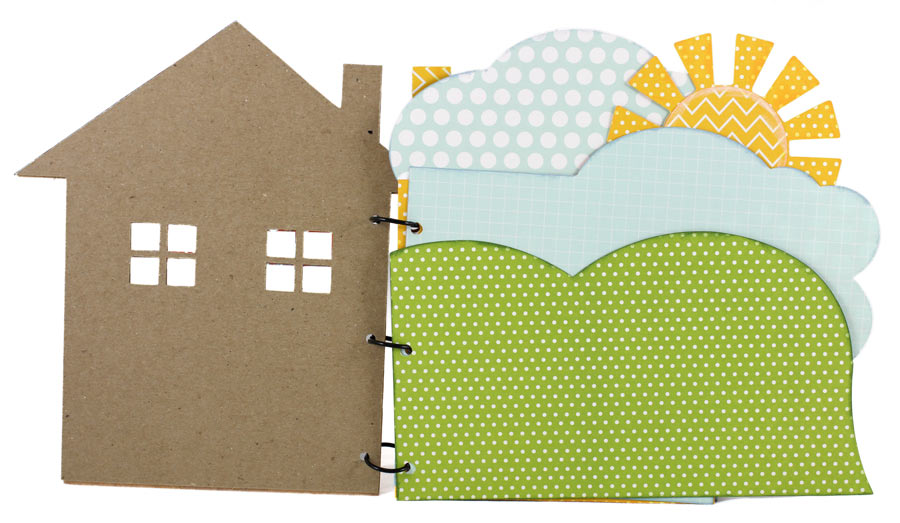 Each page of this shaped mini album fits behind the house to create a scene when the album is closed. Fill the album with photos of a beloved home, or fill it with notes of wisdom and love for a newly married couple.
Instructions for Mini-Album
1. Cut covers from chipboard. Cut additional covers from patterned paper to make covers for your chipboard. Adhere them to the front and back of the chipboard pieces.
2. Cut out inside pieces. Ink edges if desired.
3. Add photos and journaling.
The cover of my album is chipboard covered in an amazing product, Cherry Barc Wood Paper by Arc Crafts. The Inspiration Vue cuts it beautifully.
A Craft Room Membership is required to access additional content. Please Join Now or Login!
~Michelle
Comments
comments