Welcome to our National Scrapbook Day Party with Pazzles! Every hour from 12-6 MDT we will be releasing a new free cutting file. Download it within the hour, because once it is gone, it is gone. Complete the coordinating challenge to earn an entry into the National Scrapbook Day Prize Drawing. Craft Room Members can join us on the Member Chat for fun and games and extra prize entry opportunities.
Thank you so much for spending the day with us! We hope we've inspired you to fall in love with your Inspiration all over again and make some beautiful projects. Here is your final challenge!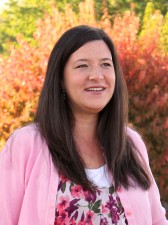 Designer: Pazzles Craft Editor Michelle Price

Free Cutting File #6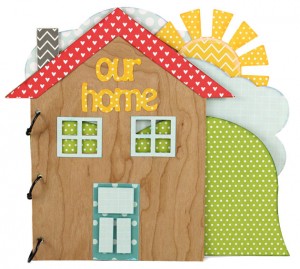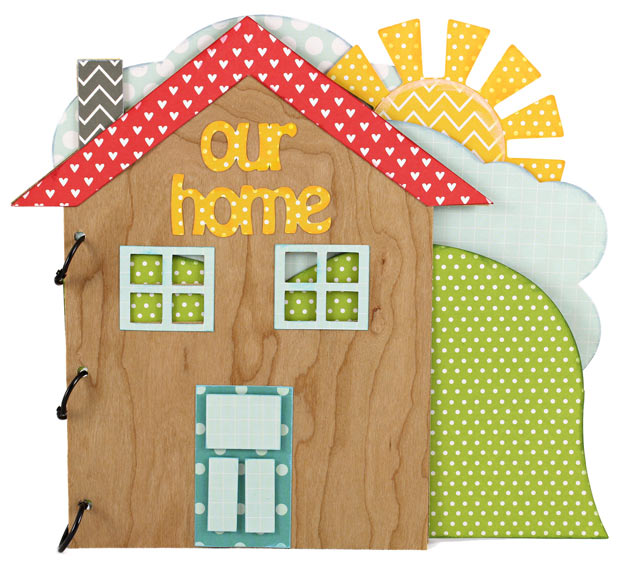 Whoopsie! The allotted hour for the free files has passed. Join us again soon!
Challenge #6
Create a mini album that includes clouds and a sunshine somewhere in the album.
Instructions for Mini-Album
1. Cut covers from chipboard. Cut additional covers from patterned paper to make covers for your chipboard. Adhere them to the front and back of the chipboard pieces.
2. Cut out inside pieces. Ink edges if desired.
3. Add photos and journaling.
The cover of my album is chipboard covered in an amazing product we just discovered Sticky Barc by Arc Crafts. The Inspiration cuts it beautifully.
Submit your completed project to our Gallery Challenge Album by Sunday May 12th 2013 for a chance to win one of our prizes. Each project gets you an entry into the random prize drawing. See our National Scrapbook Day FAQ page for questions on uploading to the Gallery Challenge Album. Please submit only new projects created specifically for this challenge.
Comments
comments