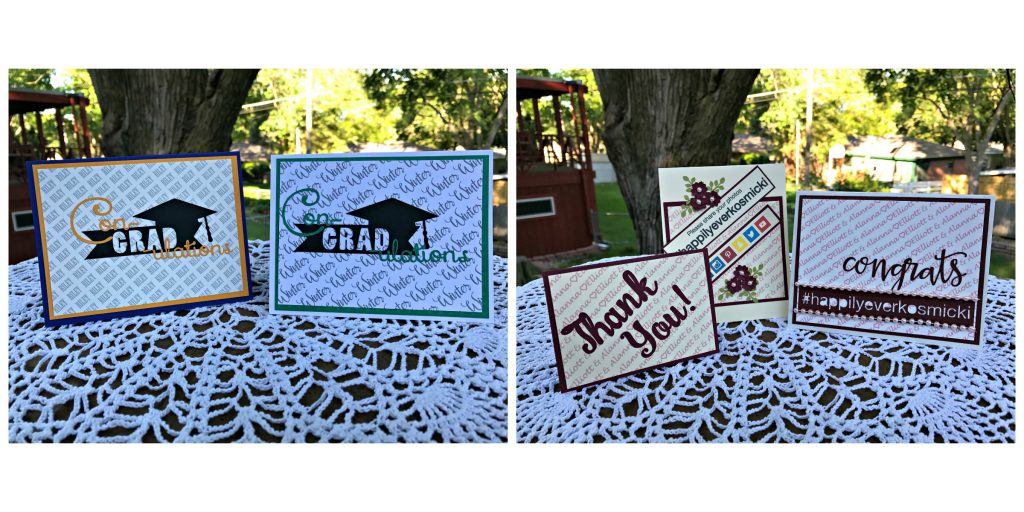 As we learned at the National Scrapbook Day celebration, the InVue software is more than just a cutting software.  Learn how to create your own personalized paper in this video.  The possibilities are endless.  Thank you so much to everyone that participated and especially September that set off this fun and exciting process for us.
Creating a Personalized Printed Background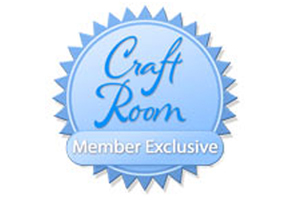 This video will teach you to create your own personalized backgrounds that are great for invitations, projects, cards, scrapbook pages and more.
Comments
comments