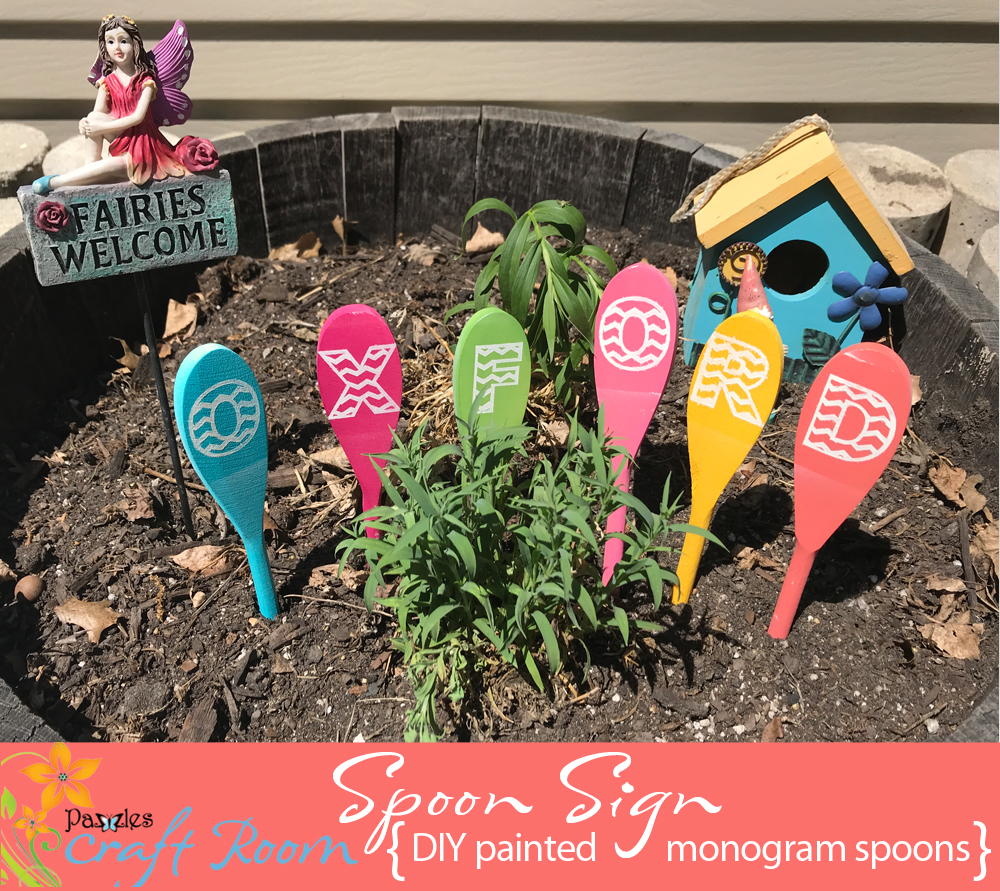 I have these wooden spoons for a long time and have wanted to do something unique and fun with them.  As I was looking through the Pazzles Craft Room library I saw these Chevron Monogram letters and realized they are the perfect fit with my wooden spoons to make a cute and fun sign for my planter.  If you don't want to use the Chevron Monogram letters, there are other options in the collections to use as well.
You could also create fun vegetable garden markers or create them for your inside plants.
I simply used spray paint to make them each their own color.  Then I measured my spoons and sized my letters so they would fit.  After I got my letters sized correctly, I put a box around each letter, so that I could cut them out of stencil material or vinyl.  Adding the square allowed me to use the negative so I could achieve the look I wanted.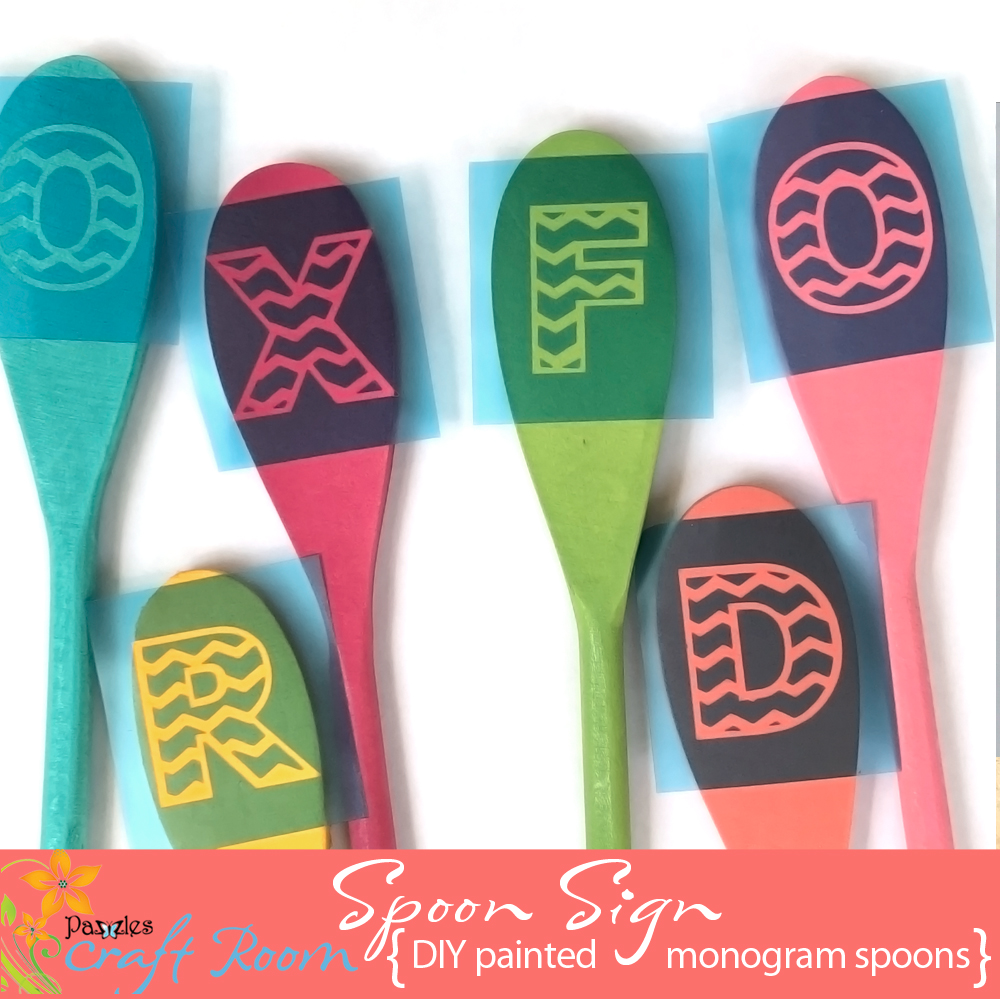 Hint: When you spray paint the letters, you may need to cover the areas that are not covered by the stencil/vinyl so you don't get over spray.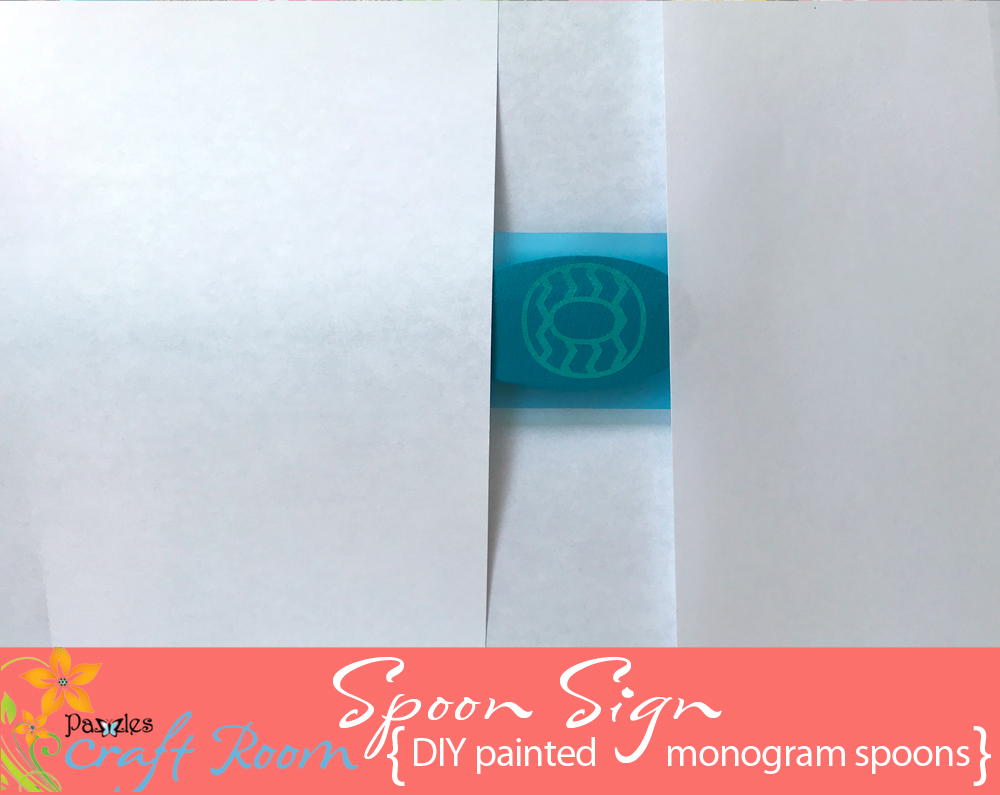 Supplies:
Spray Paint
Wooden Spoons
Stencil Film 813 (or use vinyl)
Chevron Monogram letters
Comments
comments