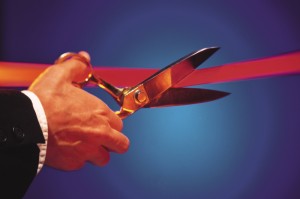 The time has finally come for the Pazzles Craft Room to go public! We are so excited to share this site with the crafting community and hope you will love what we have here.You guys are what make this place really special and we can't wait to watch this community grow!
Blog
Christine talked to us on Monday about getting other people to understand this wonderful machine we have. Amanda gave us a great tutorial on Tuesday about making cards and window cards of any size. On Wednesday, Tatum talked to us about how to find tool bars if we accidentally close them. Lastly, on Thursday Lisa showed us a fantastic all boy project by Melena Christopherson.
Albums
As usual, the Albums are buzzing with activity. 35 new projects have been uploaded for a grand total of 413 projects! All this just from our Beta and Design team members! There really is amazing talent and inspiration to be had in the albums so make sure you check it out!
Forums
In the forums we've been asking for suggestions for new cutting files and CD themes. Share your opinion and help us make the cutting files that you need!
Store
We have added new custom packs of vinyl and iron on in our store! You can now order a solid pack of vinyl or iron on of any color that Pazzles offers!
We have also opened up our new store to non-members as well as members so that everyone can enjoy the shopping ease of our new store! Only members get the discount though so be sure to sign up so that you can save on all our Pazzles supplies!
Videos
We have added a new video on creating cards and window cards to the Building on the Basics sections. This tutorial will show you how to make a perfectly proportioned card or window card of any size using just a few simple tools. Make sure you check it out!
Comments
comments