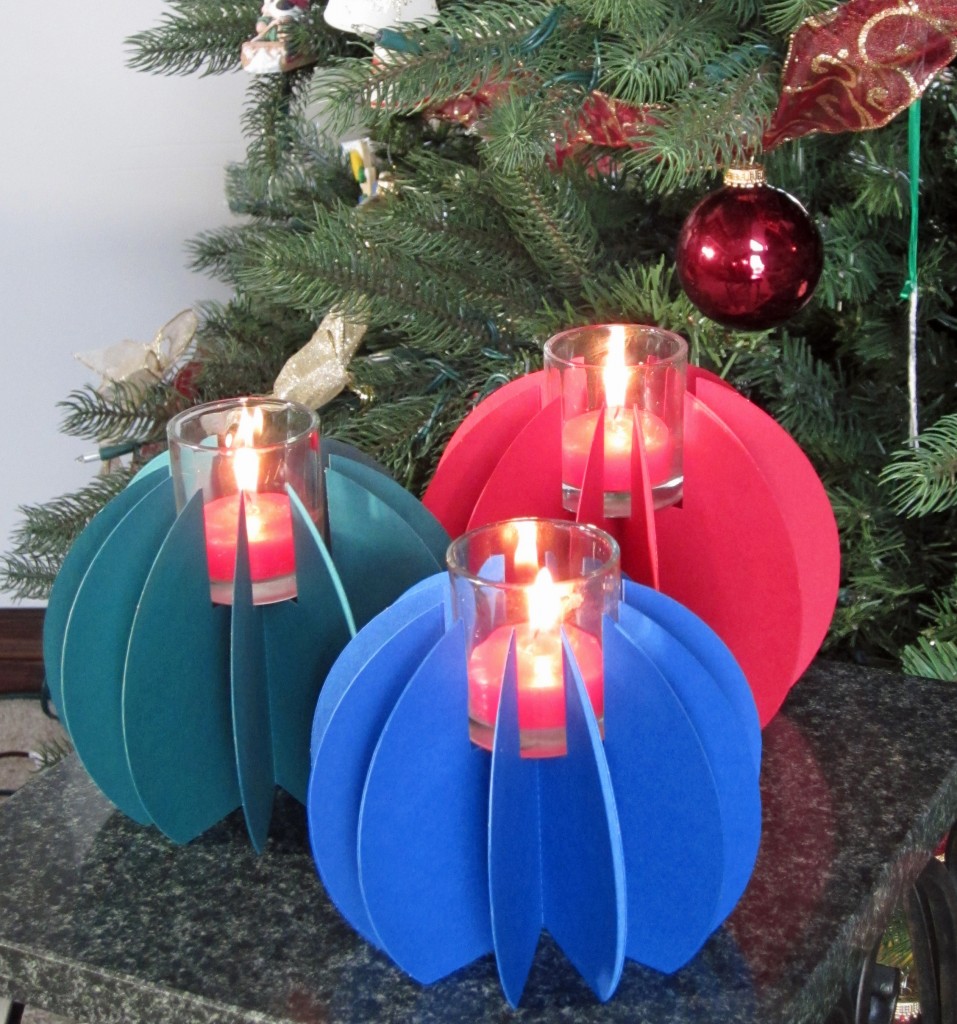 Today's ornament for Pazzles' 12 Ornaments of Christmas  was the inspiration for the beautiful candle holders in this Tricky Tuesday lesson. The candle holders can be made in any size just by changing the dimensions of the circles. Since glass votive and tea light holders don't come in a standard size I have created a video tutorial to show you how to adjust the opening to fit any holder. I will also be featuring the measuring tool and some of the justification tools. Even if you are an experienced 'Pazzle Person' I'm betting that you will be surprised at my trick for making the holder opening the same depth when creating holders of successively smaller dimensions.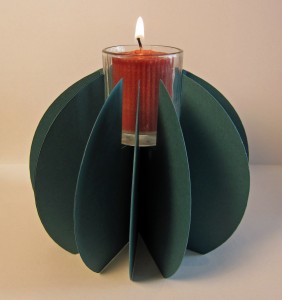 I love how these turned out and think they would be stunning in any décor. And I definitely won't be restricting them to Christmas. I can see them in pinks for Valentine's Day, pastels for Easter and of course, Red, White and Blue for the 4th!
When you are all done making these, have some mulled cider, light a cinnamon scented candle and put on some Christmas music. Then sit back, relax and enjoy the glow!!
Chris
folded-circle-candle-holders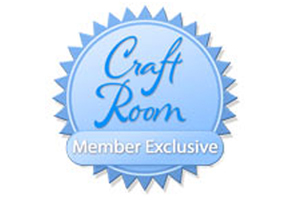 Make beautiful holders for votive or tea light candles. Through the creation of this project you will learn how to use the measuring tool, 2 justification tools and the condense tool. You will also learn how to easily set the depth of the holder opening exactly the same when creating holders of several different sizes.
Comments
comments