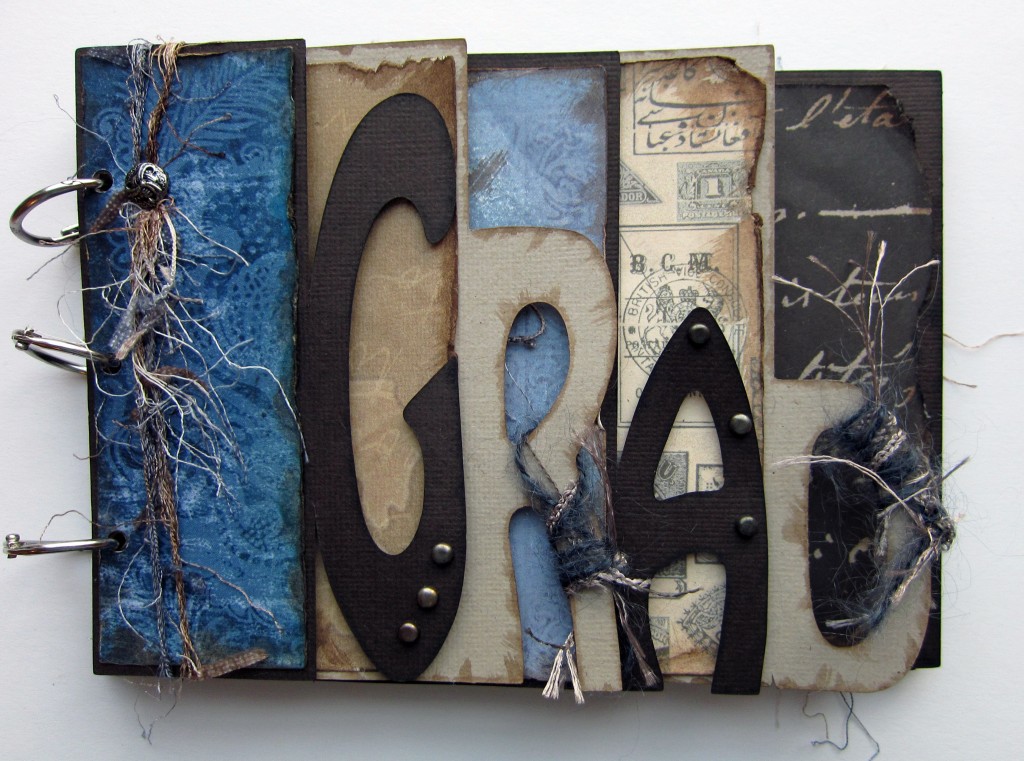 Father's Day cards tend to be either funny or sentimental and often the meaning is lost on young children. Cards for the graduate become one of many that are quickly discarded and forgotten.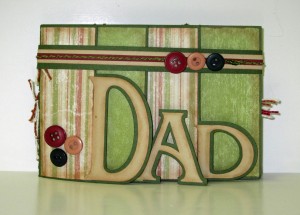 This week's lesson shows you how to make a meaningful word book as a card for a grad or dad. The Father's Day card uses the children's own words to describe daddy and includes a poem that any child can relate to. Simply ask the child(ren ) to come up with 3 words that describe dad and then add some special photos. The card becomes a gift with the addition of a special wallet photo that can be removed from its holder and a secret pocket that holds a gift card to Dad's favorite store.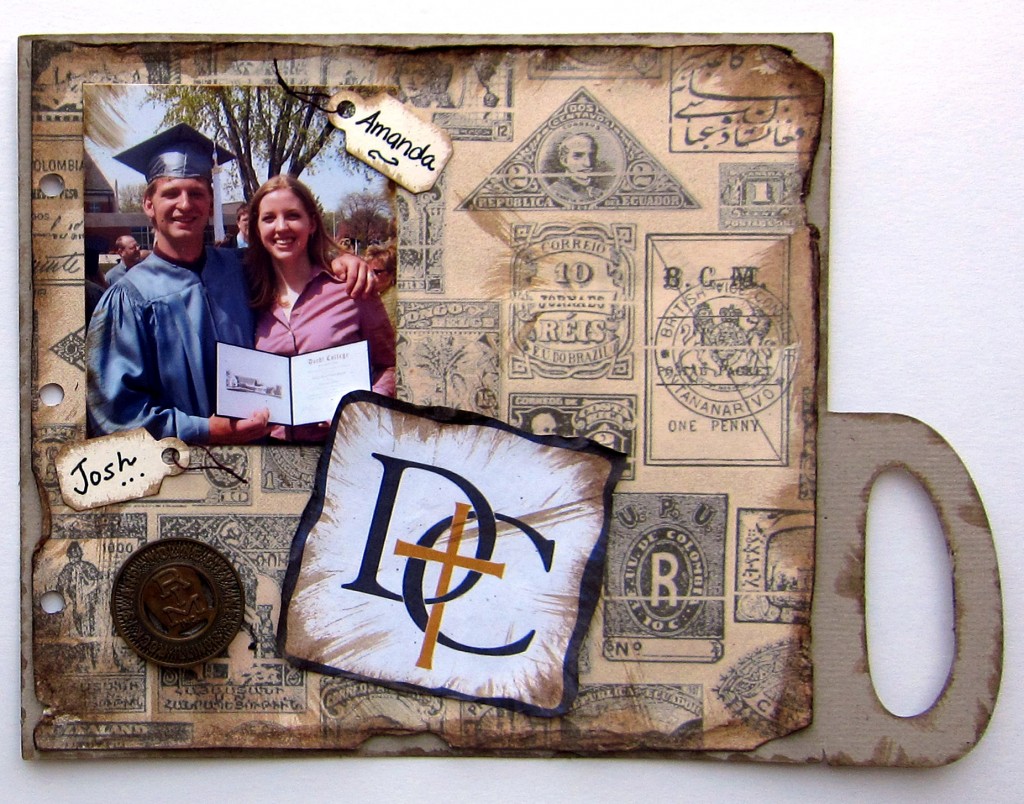 The Grad card becomes a special memento of a milestone in the young person's life by including pictures and copies of the graduation announcements, programs and school logo. The book has plenty of pockets to tuck a gift card or money and include pictures of favorite moments at school.
The word books shown are a variation of the traditional word book and are a little less complicated to create. Word books offer endless opportunities to change the look to fit the theme. I was able to choose from the hundreds of fonts on my computer to make the letters and words look exactly as I envisioned them. I decided what size my pages would be and how big my letters would be. I was also able to make my wallet photo pocket opening the right size to frame the photo without cropping away too much of the picture.
 This is another of those projects that you will create over and over again. I am already thinking how great it would be for a baby gift in soft colors and a fun font with the letters all tilted at different angles! Watch my video to see how to create the word books and don't forget to download the PDF instructions and cutting files. I would love to see how you all use this word book method to make your own projects! ~~~Chris
variations-on-a-word-book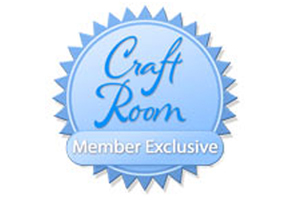 In this lesson you will learn 2 easier variations of the traditional word book. Learn how to size your book and position the letters to create the look you desire. Also, learn how to make a pocket by combining two pages, it is the perfect place for a slide-in tag. The tutorial will show you one version that uses binder rings to hold it together which allows for an unlimited amount of pages. You will also learn how to make a more compact version that is folded and tied together that is perfect for sending in the mail.
Comments
comments