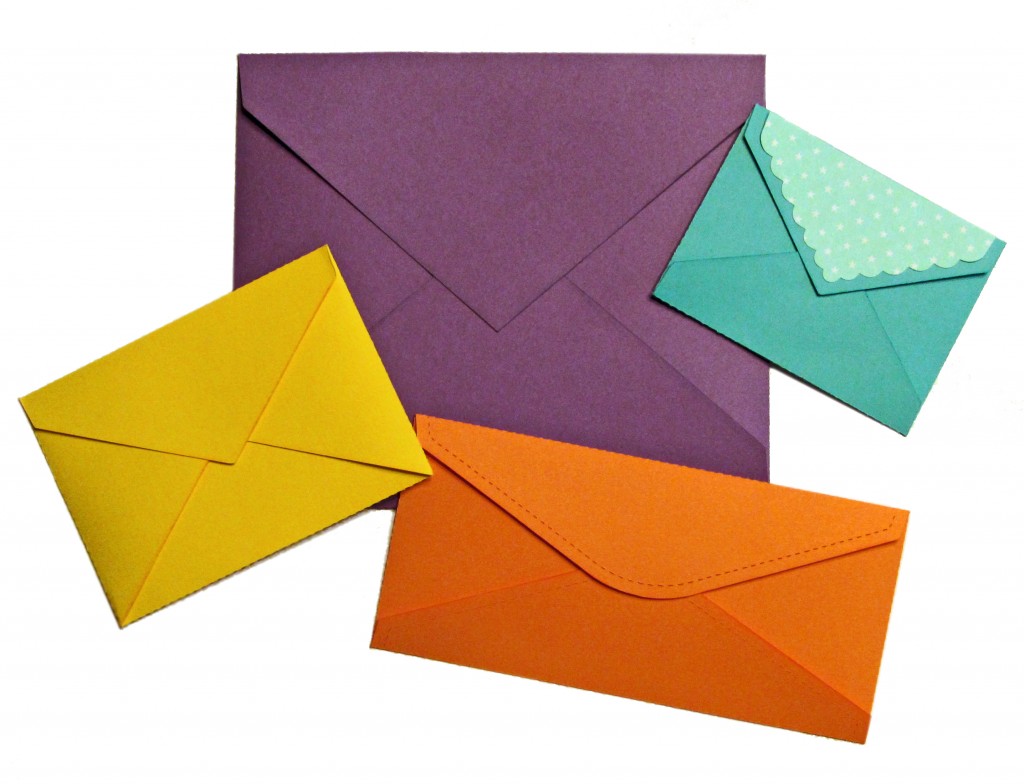 Have you ever been in this spot? You have spent a lot of time making a beautiful card for someone special. It is all finished, you've spent some time admiring it and now it is time to slip it into an envelope and send it on its way. But what envelope? You don't really want to use a plain white envelope even if you have one that fits, do you? Why have a ordinary envelope for an extraordinary card?
You can make envelopes to fit any size card using your Inspiration Studio software. Once you have the basics down, you will be able to make variations of the envelope. You can add scalloped edges to the flap, cut out a window in the envelope front, add stitch marking or pen lines.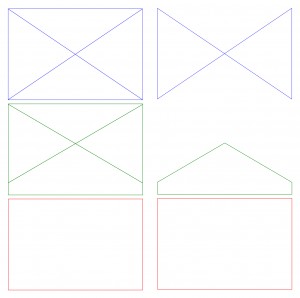 To make a basic envelope you start with 3 rectangles that are a bit bigger than your card. Cut some of the rectangles into triangles, join the parts together  and voila! You have a custom made envelope to match your custom made card.
Watch my tutorial by clicking below and soon you will have created your own collection of envelopes that are as special as the cards that go in them!
Chris
make-basic-envelopes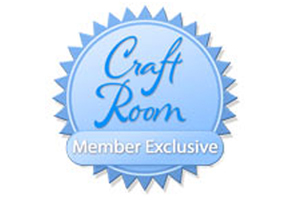 Learn how to make custom envelopes for any card using 3 rectangles. This tutorial will teach you how to size your envelope correctly to fit the card. You will also learn how to change the look of the envelope flap by adding decorative edges, adding stitich marks or rounding the corners.
Comments
comments