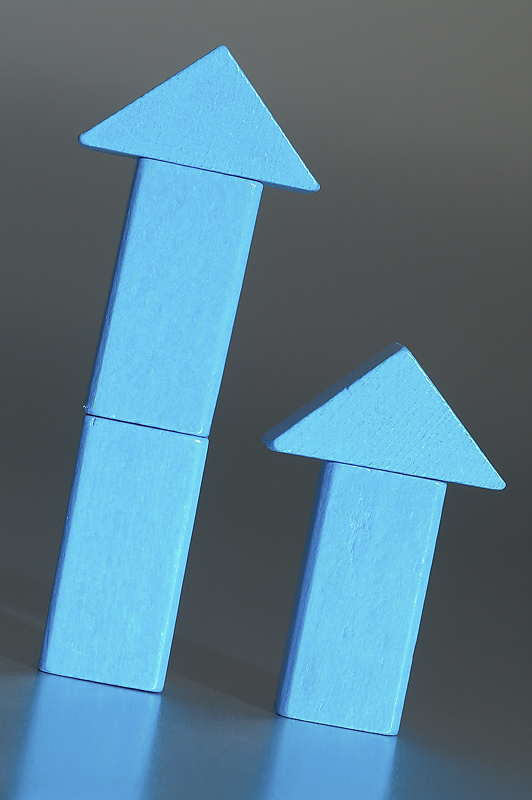 The long awaited day as arrived!!! Today we launched patch 1.3. While that number might not mean much to you, this probably will…
This is the patch that allows Inspiration Studio Pro users to import .SVG files!!
Yippeeeee! As if that wasn't reason enough to install this patch there are a lot of other really exciting things going on as well. It is important to understand though that the new features are for the Inspiration Studio Pro software only. There are fixes and upgrades for everyone so no matter what software you are using you will want to download the patch. The new features however are for Inspiration Studio Pro only. Below are the official notes and a video to show you the new features included for the Inspiration Studio Pro software!

As a side note do be careful when you install the patch. Make sure you read the instructions and follow them carefully so you have a successful install!

Click here to go to the page with the patch!



updating-your-inspiration-studio-pro-software
Making sure you are running the latest updates is a good idea for any computer device or software you are using, but you REALLY don't want to miss out on the latest updates for the Inspiration Studio Pro Software. Keep watching to see all the new features including SVG import and Cutting Mat display option. You will get all of these features when you install the FREE update for your Inspiration Studio Pro by going to http://pazzles.com/support/electronic-cutters/inspiration/
Official Patch Notes:
This patch includes firmware update for all Inspirations as well as a software update for both the Inspiration Studio and Inspiration Studio PRO software. The update will automatically detect what version of software you are using and install the appropriate patch. Please be sure to do both the firmware and software update.
Patch Release Includes:
Improvements to the code for cutting circles
Faster updating – this update along with all future updates to the Inspiration Creative Cutter should be significantly faster.
Various minor bug fixes
The following is for Inspiration Studio Pro users only:
SVG Import – SVG files will now import directly in to the Inspiration Studio Pro software.
New Mat Screen View – this feature allows you to turn the "page" on your screen in to a replica of your cutting mat so that you can easily determine where cuts will be on your mat. To turn this feature on go to the the "Setting" drop down menu and select "Page". In the new window click on the circle next to "Show Cutting Mat" and then click "Ok" at the bottom of the window.
Enhanced Cut Accuracy option – This new toggle-able feature is under "Options" in the Cut Control Panel and will allow you to switch on "Enhanced Cut Accuracy" which for many users will improve scallops, circles, and tight corners.
Improved "Center Line" vectorization – Found under Vectorization in the "Image" drop down menu, this feature, which is often used for rhinestones or to change a regular font to a single stroke font, will now produce smoother and cleaner lines.
Auto Trace – Intensity Detect will now automatically vectorize your image after selecting "OK" in the Intensity Detect window
Comments
comments