Basic Pop Up Card
Halloween is the perfect occasion for Pop Up Cards. After all, you almost expect spooky things to pop out and surprise you. Pop up cards are not hard to make and add an extra dimension of fun to the card. If you have a grandchild who lives far away, a pop up card will remind them of how much you love them. Of course, pop up cards can be used for any occasion and can turn a ho-hum card into a "Wow, would you look at that!" card.
The type of pop up card that is featured in the tutorial is a basic pop up card. Once you have tried one or two, I am sure you will want to try your own variations on the theme. Try seven pop ups staggered in a V shape using birthday candles. Or you might want to create a forest of trees with the very front pop up a cute bear or other critter. How about using photos of your family as the pop ups? That would be a fun card for any grandparent to receive!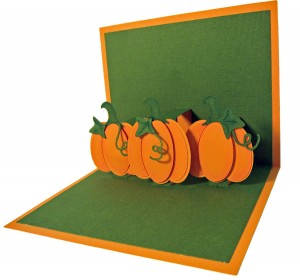 If you have been intimidated by the idea of pop up cards, I encourage you to give this one a try. It is as simple as cutting several strips in the center of the card and bending them to the inside. Watch the video tutorial to learn how and you will be on your way to Pop Up success!
Have Fun!
Chris
basic-pop-up-cards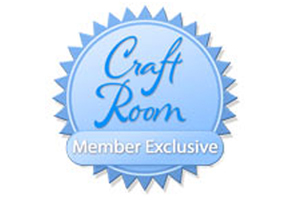 Pop Up cards add an element of surprise to your cards.In this tutorial you will learn how to make a basic pop up card and how to vary the basic design. You will learn how to use the Open Path tool and the Justification tools to create the card elements.
Comments
comments