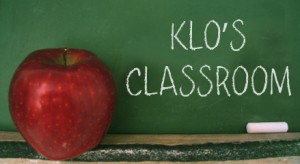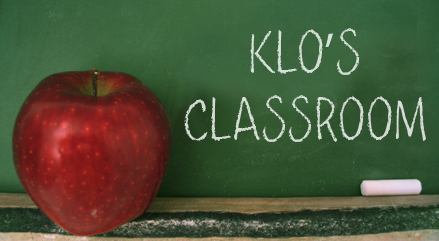 If you missed this weeks classes, be sure and watch the recorded classes here:
Sunday Evening Session
We are continuing the wonderful world of titles this week. We will be learning to create titles that go in a frame.  This is very exciting, because it is 'baby steps' of learning to create your own personalized overlays. I have been looking  forward to this class very much and hope you will join me!
Classes are on Sunday at 7pm, Monday at 5am and Monday at 1pm. All times are CST (Chicago time zone). If you are not sure what time that is in your location, go to the World Time Conversion site to see what time you will join us. To join, simply go to Klo's Classroom, then Enter Classroom and sign in as a guest.
Comments
comments