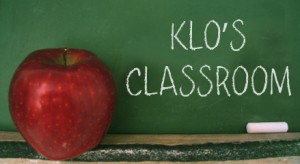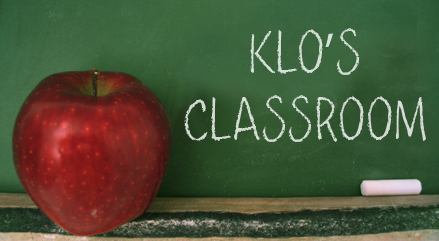 Did you miss the classes this week?  Here are the recordings:
Monday Afternoon Session
In the last of a series of creating fun and exciting titles, we will be putting titles on curves and different paths. This is such a fun way to do titles or to add journaling.
Classes are on Sunday at 7pm, Monday at 5am and Monday at 1pm. All times are CST (Chicago time zone). If you are not sure what time that is in your location, go to the World Time Conversion site to see what time you will join us. To join, simply go to Klo's Classroom, then Enter Classroom and sign in as a guest.
Comments
comments