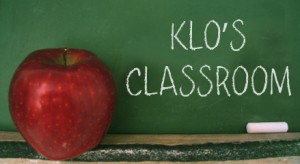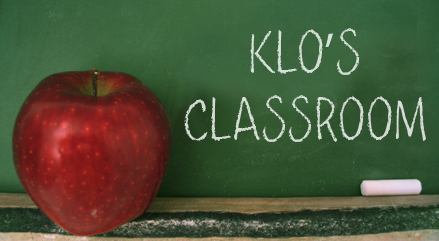 If you missed the class, here are the links to the archives.
Monday Afternoon Session (my apologies, I did not record Monday Afternoon Session)
We will be learning to create our own masks and then etch on a glass or plate. This is a really fun project and is great for gifts. So get an early start on your holiday projects by learning to etch today.
Classes are on Sunday at 7pm, Monday at 5am and Monday at 1pm. All times are CST (Chicago time zone). If you are not sure what time that is in your location, go to the World Time Conversion site to see what time you will join us. To join, simply go to Klo's Classroom, then Enter Classroom and sign in as a guest.
Comments
comments