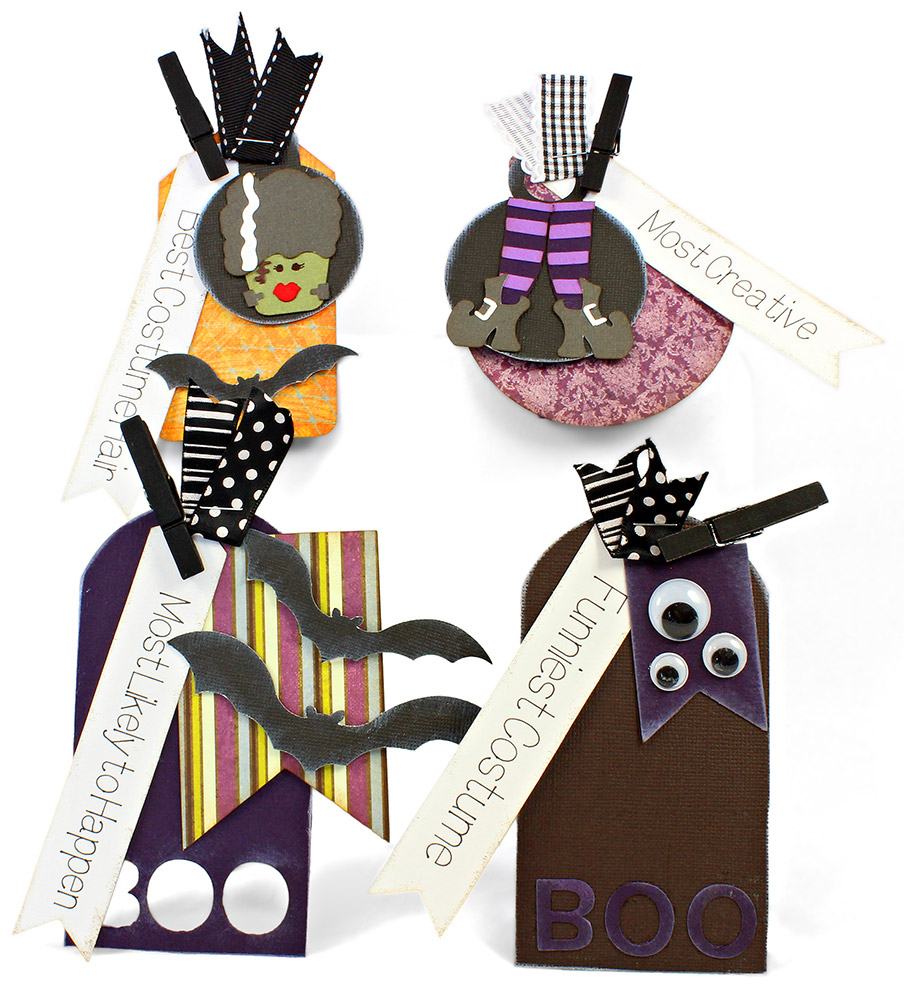 You have got to love tags! They are such a simple idea and yet they can add so much to a project. Tags can stand alone on a gift or be the accent to a card or page. They can be made plain and simple out of solid or print card stock or they can be over-the-top with layers of paper and dimensional flowers. Whether the tag is basic or elaborate they all start with a simple shape. Maybe that is why we love them… they are so uncomplicated.
In today's tutorial video I show you how to make 10 tags in 10 short minutes using just a few tools in the Inspiration Studio Software. We are also introducing a new video format for some of the tutorials. Michelle and I will be working together in a more informal atmosphere. I hope you like it because we sure had fun doing it! Keep watching for more Creating with Chris and Michelle videos coming soon.
In the meantime, have fun with the tags in the video and don't forget to share your projects in the Craft Room Gallery.
~ Chris
create-simple-tags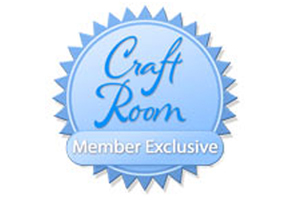 Learn how to make simple tags that can be used for gifts or added to scrapbook pages and cards. You will be shown the techniques for creating 10 different tags that can be resized to fit any need. You can also combine two or more tags for an even more elaborate look.
Comments
comments