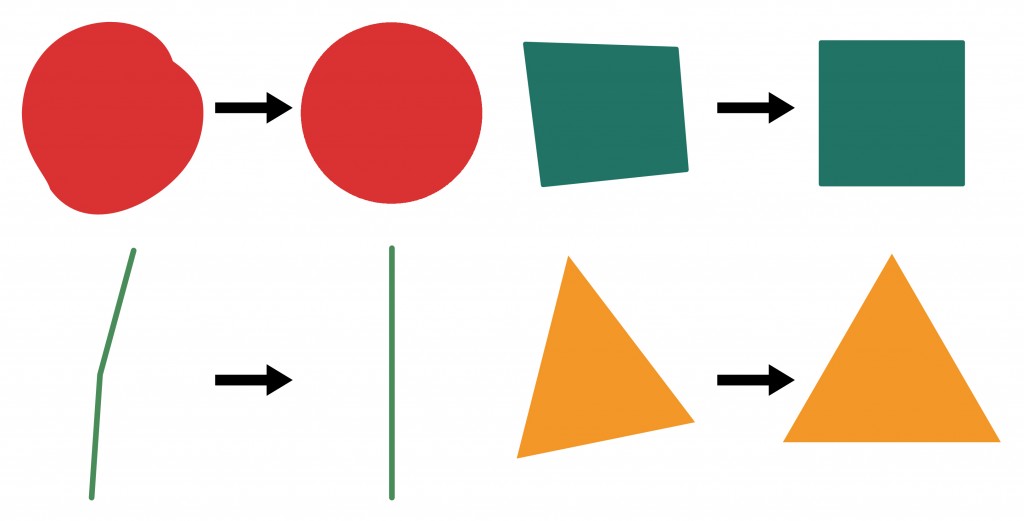 There are many fantastic tools in the Inspiration Studio software that can make your image creation easier. Some I use once in a while and other ones I use on a daily basis. You may have already discovered that  most designing will involve simple shapes such as circles, squares, rectangles, lines and triangles. Being able to make these basic shapes perfectly is very important to the design process. Fortunately there are a few quick tricks to making perfect basic shapes.
I have often referred to the Shift Key in other tutorials. Holding the Shift key down as you draw will result in perfect lines, squares and circles. However, there are other tools in the software that will straighten crooked lines, automatically rotate a square to level and even change a square to a circle!
Watch my tutorial below to see how you can easily draw perfect shapes for your projects.
~ Chris
how-to-make-perfect-shapes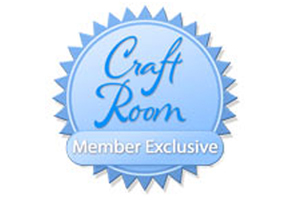 Learn how to draw perfect circles and squares,perfectly vertical or horizontal lines and triangles with equal sides.You will also learn how to fix distorted circles with one click. If you need to make a rectangle or triangle perfectly level this tutorial will show you how to do it with the Orthagonal Rotation tool.
Comments
comments