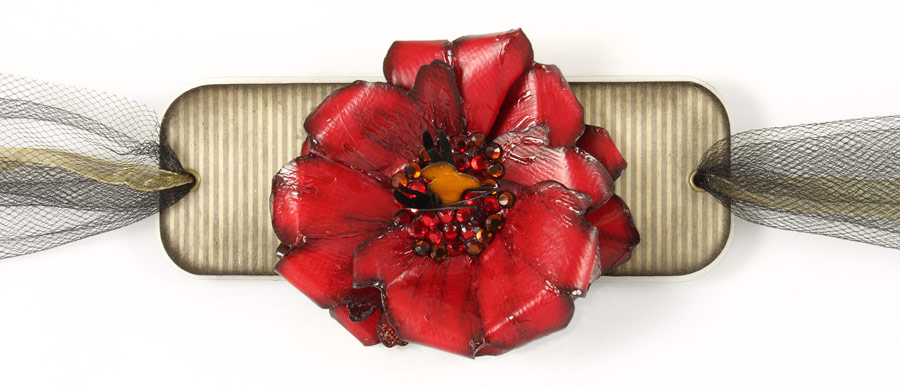 I wanted to create gifts for a group of my closest friends. I knew that they would love something they could wear, and wanted my creation to fit each of their unique personalities. With that in mind, I created paper bracelets. This was a great way to take advantage of scraps from my favorite paper lines, and those extra bits of vinyl, ribbon and rhinestones I had floating around my crafting space. What a great way to create a gift that is themed for a specific event or party, or maybe just to match their new favorite outfit!
The bracelet bases are made of stencil plastic for durability. I created an intricate, realistic-looking flower bracelet and several simpler styles. Full instructions for the bracelets can be found in the PDF below.
~Tatum
Supplies:
Needle
Eyelets
Brads
Ribbons
Adhesive
A Craft Room Membership is required to access additional content. Please Join Now or Login!
Comments
comments