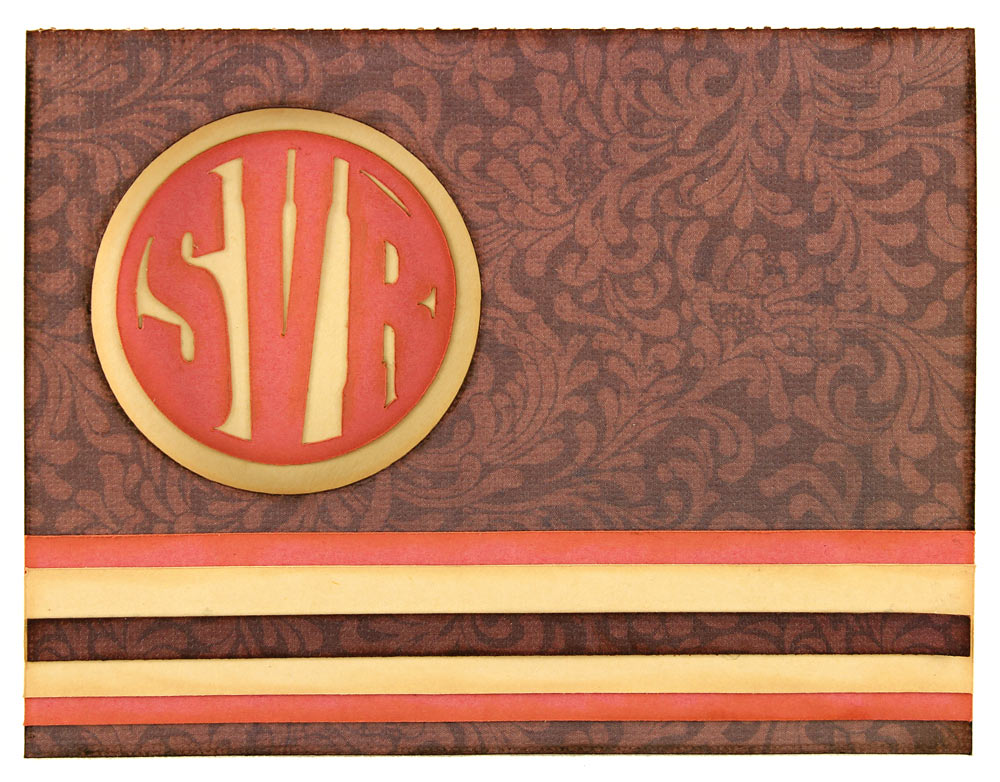 This past weekend we received a message from a Craft Room member on our Facebook page asking how to make a round monogram. During our conversation she mentioned that round monograms are really popular. Some are even cutting them out of vinyl and putting them on their toenails! She just couldn't quite figure out how to make her own.
I thought that it might be a good topic for this weeks Tips and Tricks tutorial. Monograms are all the rage for weddings; I see them on everything from wedding invitations to the cakes. Monograms also make sophisticated cards for graduations and Father's Day. In the video I show you how to make a circular monogram with each letter free-standing or you can make it with a circle around the letters and cut it out in one piece.
Be sure to watch the video. If you are not already familiar with the Distortion Tool and WYSiWYG it would be a good idea to watch the tutorials on those topics before watching this one.
Have fun and send pictures of those toenails!! LOL
~ Christine
make-round-monograms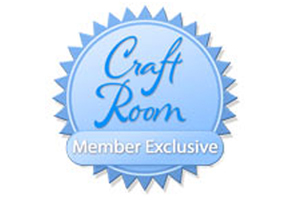 Learn how to make round monograms to add to cards, invitations, crafts and gifts. This tutorial will show you how to make monograms in two different ways: free-standing monograms with each letter cut out individually or a monogram enclosed in a circle. Tools used in the tutorial are the Distortion Tool and WYSiWYG.
Comments
comments