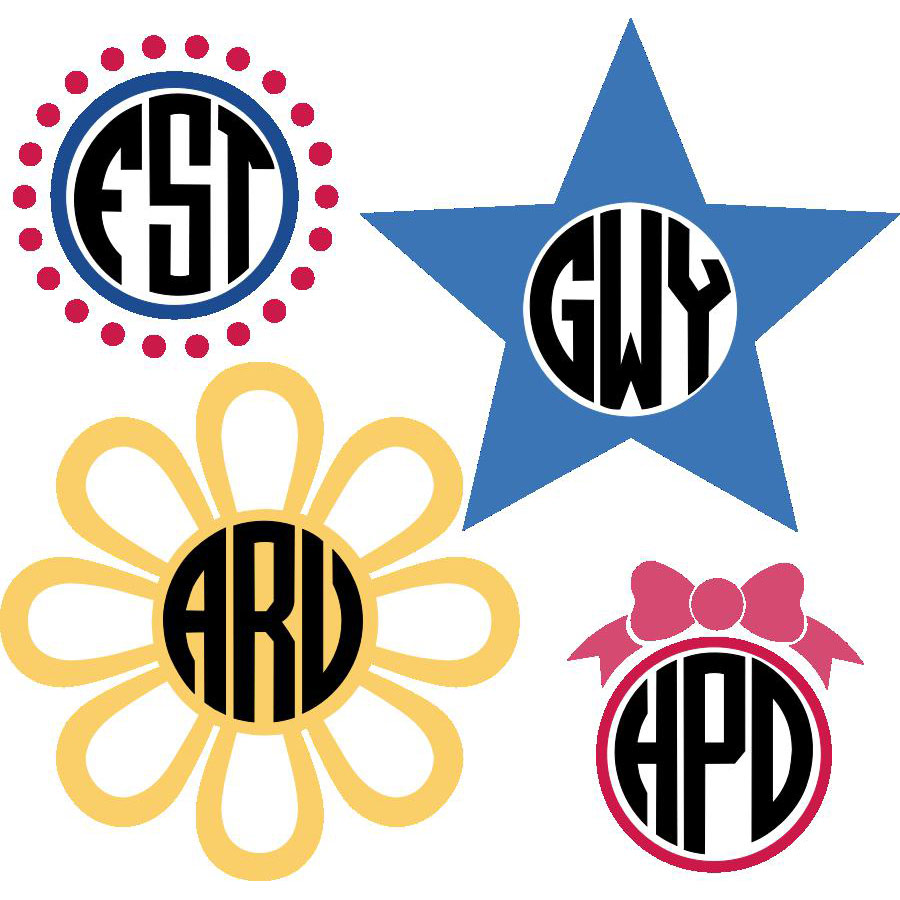 Heidi has created another set of Round Monograms that complement the set that Chris made a few months ago.  Be sure you get the past Round Monograms, as well as this one.

Make personalized cards, invitations, gifts and décor using round monograms for a classic touch. This month's InVue Project Pattern makes it easy to design perfectly rounded monograms in just a few simple steps.

Enjoy and have fun!

Heidi and Chris

Pazzles Project Patterns make it easy to create projects in multiples with just a few clicks when opened in the InVue software. If you need a refresher on how to use these Project Patterns you can find more information here.

Depending on which software you are using, you will need to follow the instructions below to download the Project Pattern files.

A Craft Room Membership is required to access additional content. Please Join Now or Login!
Comments
comments