Today we have a special treat. Design Team Member Tara Brown has designed an amazing project and we are thrilled to share it with you. Tara is known for her gorgeous, detailed, vintage creations and this Grandfather Clock is a beautiful example of her work.
Craft Room Members can download the cutting files and instructions for assembly below. The open panels of the clock are covered with clear transparency so this would make a gorgeous gift box filled with treats. While this looks like a complicated project, the assembly for this clock is fairly easy. The Inspiration does all of the intricate details for you and you simply fold, tuck, and glue.
Be sure and make 'time' for this project and share with us your creations in the Member Albums.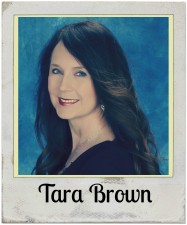 Tara's Blog
Clear Acetate

Black plastic chain

Ceramic Stucco Texture Gel

Self-adhesive pearls

Mulberry paper flowers
A Craft Room Membership is required to access additional content. Please Join Now or Login!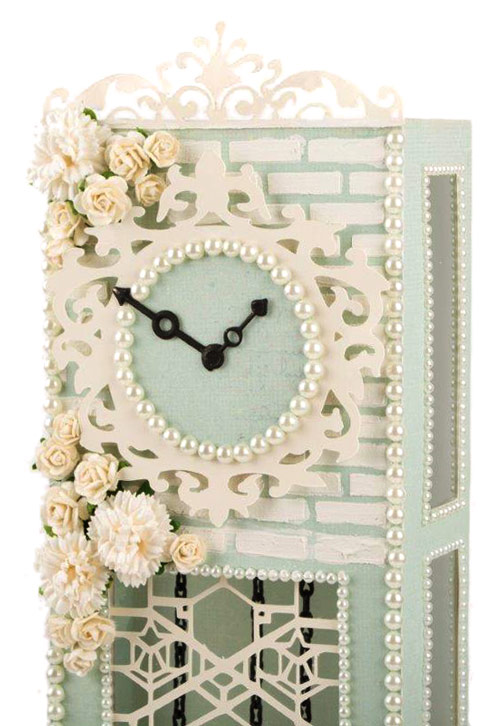 Comments
comments