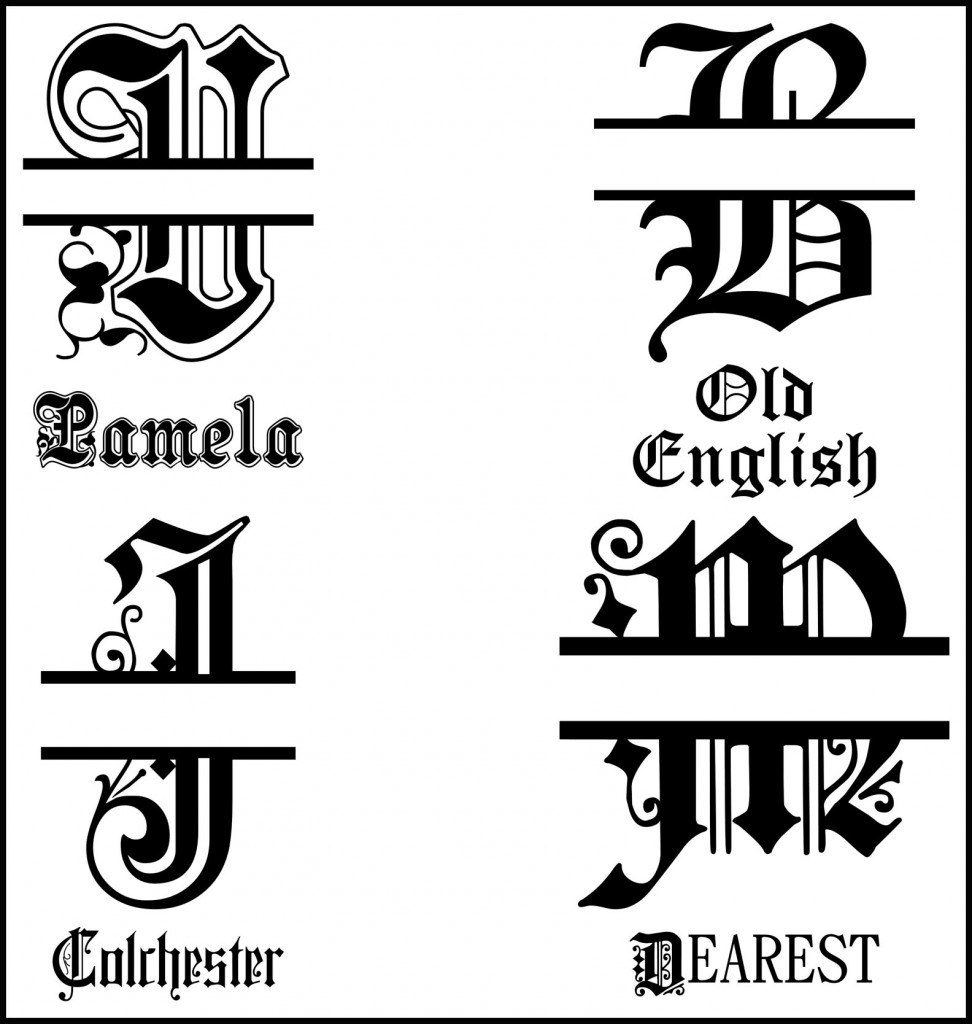 Have you noticed all of the amazing projects that are using Split Letter Monograms? I have seen them on wedding invitations, as wall art, on mirrors and on glass candle holders, to name just a few. They can be very clean and simple or extremely complex with lots of added swirls and accent pieces.
I can see the appeal, as they are such an elegant way to personalize a project. Although they look complicated, they are not difficult to make. The Inspiration Studio Software makes it so easy that the hardest part is choosing the font! In today's tutorial I will show you how to make fancy split letter monograms that you can cut on your Inspiration to make cards and gifts that are truly personal. I will even give you some hints on where to find fancy fonts for monograms.
Click on the link below to get started. Christmas is just around the corner and you can make beautiful personalized gifts that will amaze your family and friends!
~Christine
split-letter-monograms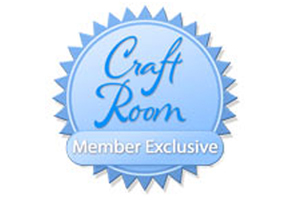 Use fancy fonts to make beautiful Split Letter Monograms to use on cards, invitations, home decor and gifts. This tutorial will teach you how to find fonts suitable for split letters and how to decide where to split the letter. You will also learn the different ways to join a bar to the split pieces.
Comments
comments