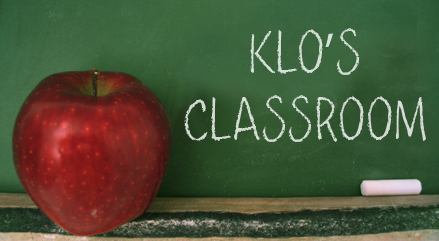 At 2pm (MDT) Pazzles Educator Klo Oxford will be teaching a live class on a fun card making technique. Click here to go to the Classroom page with instructions on how to enter the live classroom. The classroom will open shortly before 2pm (MDT) and stay open for a while after the class so you can share the projects you've created throughout the day with one another.
Klo will be teaching how to use the new Project Patterns in the InVue software and sharing some card making ideas with you. You can access the Project Pattern files below. If you have never added a Project Pattern to your software before, it is very easy.
For those of you using the InVue software, simply download the zip file and extract the files. Next locate the Pazzles InVue software file on your computer. Within the file directory  locate Pazzles>Images>Projects. Copy the entire WCMD Holiday Cards file into this location. When you open your InVue software and select File>Open Project you will now see WCMD Holiday Cards as one of your project options.
Click here for Holiday Cards Project Pattern file
For those of you using Inspiration Studio Pro I have included the WPC, SVG and AI file as well. You can simply open the file as you usually would and you will see all of the pieces displayed on the page. You will need to drag the pieces you would like to use into place.
Click here for Holiday Cards cutting files in WPC, SVG, AI
Comments
comments