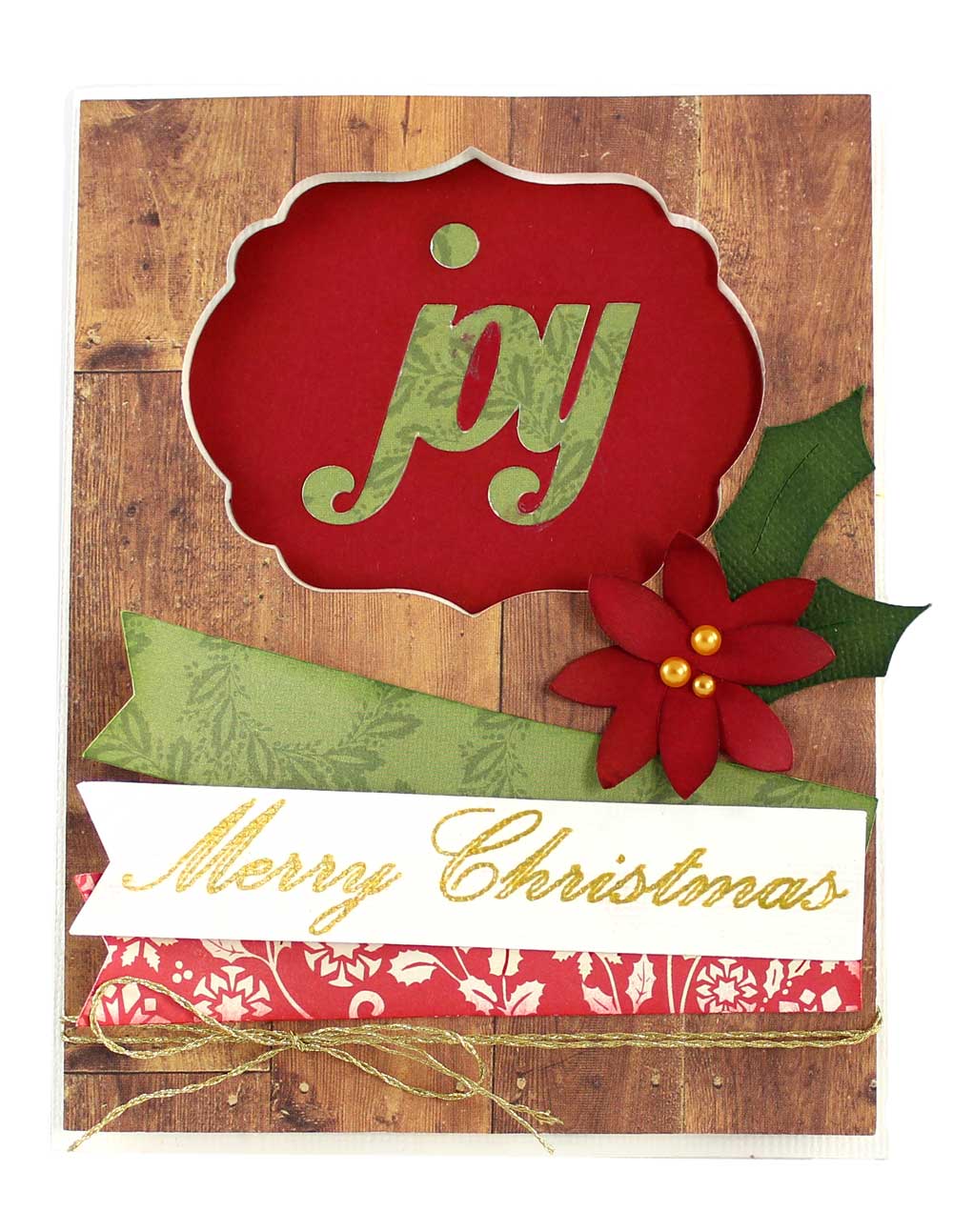 Prepare yourself for some shocking news! Christmas is only 83 days away! Make a card everyday from now until December 15 and you should have a stack ready to send out. It's a good plan anyways, even if I will find myself frantically making cards on December 16.
The technique I'd like to share with you today is pieced inlays. Create a shape with a word cut from the center. Cut the design from two different papers and then switch out the pieces and fit them back together like a puzzle. In the example above I cut the base piece with the scallop label and the joy sentiment from three different papers: woodgrain, red, and green. I then switched out the pieces and created three different cards. By using dimensional dots you can add dimension for a cool effect. The photo does not do this technique justice, but try it for yourself and you will love the results.
Click here for the Christmas Inlay Card cutting files in WPC
Click here for the Christmas Inlay Card cutting files in AI and SVG
~Michelle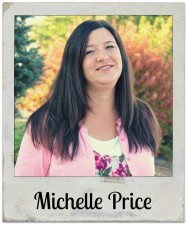 Supplies:
Echo Park This & That Christmas
Gold Uni-Ball Pen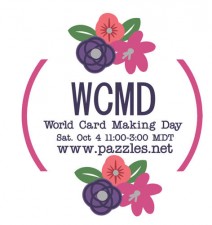 This year we are sharing card techniques with you. There are no formal challenges this year but we would love to see what you create with the files and techniques we are sharing. Upload your projects to our Facebook page, or the Forum Gallery, or feel free to link to your blog projects in the comments below.
Comments
comments