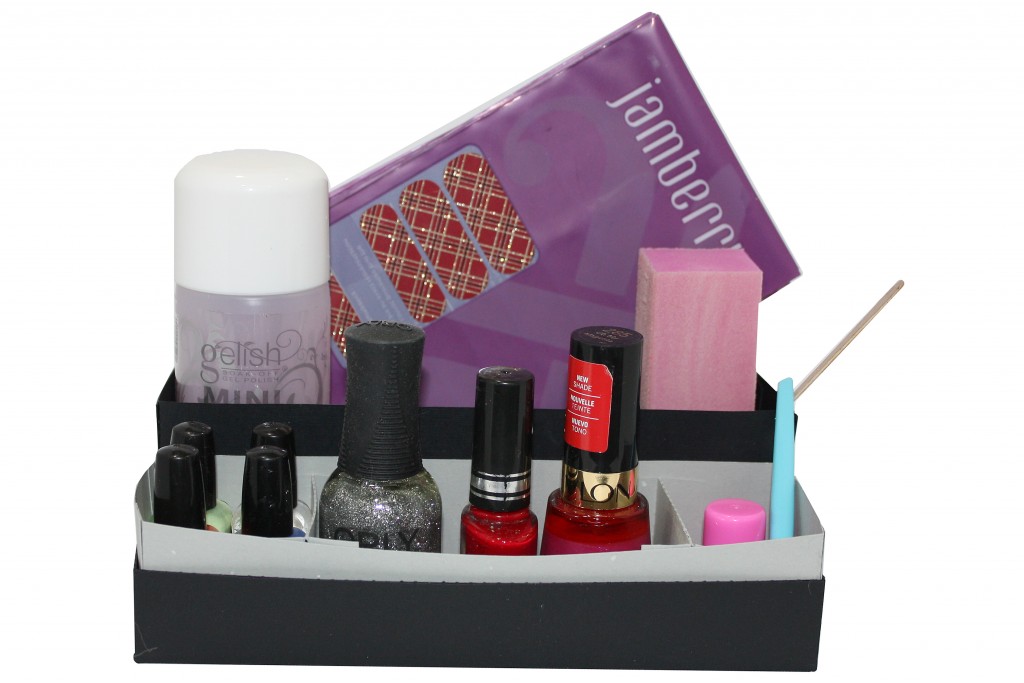 This fun organizer box is great to sit on your desk for those things that you always need to have handy, but don't want to look cluttered. It would also be great for make up or your finger nail supplies. Use your imagination and use it where it is the most convenient for you.
The dividers inside can be where you choose to put them or if you prefer, don't put in any dividers.
Be sure and share your ideas and projects to show us how you use your organizer box.


A Craft Room Membership is required to access additional content. Please Join Now or Login!
~Klo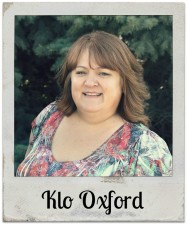 Comments
comments