Do you have files from different locations that you have saved in different folders on your computer? Well, this video will show you how to  include those in your Image Gallery, making it easier to view and use all of your files.
Image Gallery: Mapped Locations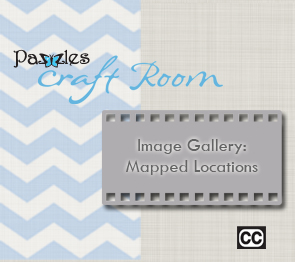 This video will show you how to add other cutting files that you have saved to different places on your hard drive to the Image Gallery for easier use and viewing.
Comments
comments