Learning to use the InVue Software is a lot of fun. It is even more fun when you realize how easy it is to download images for the Pazzles Craft Room Library right from your InVue software and even organizes them for you as you go, so they are ready to use with just a click of the button.
Image Gallery:Downloads & Online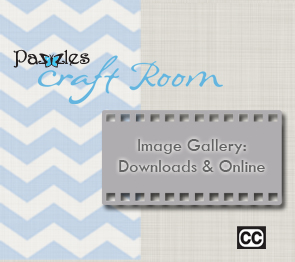 This video takes you through the steps of downloading files directly from the Pazzles Craft Room from within your InVue software and shows you where to find the files when you are ready to use them.
Comments
comments