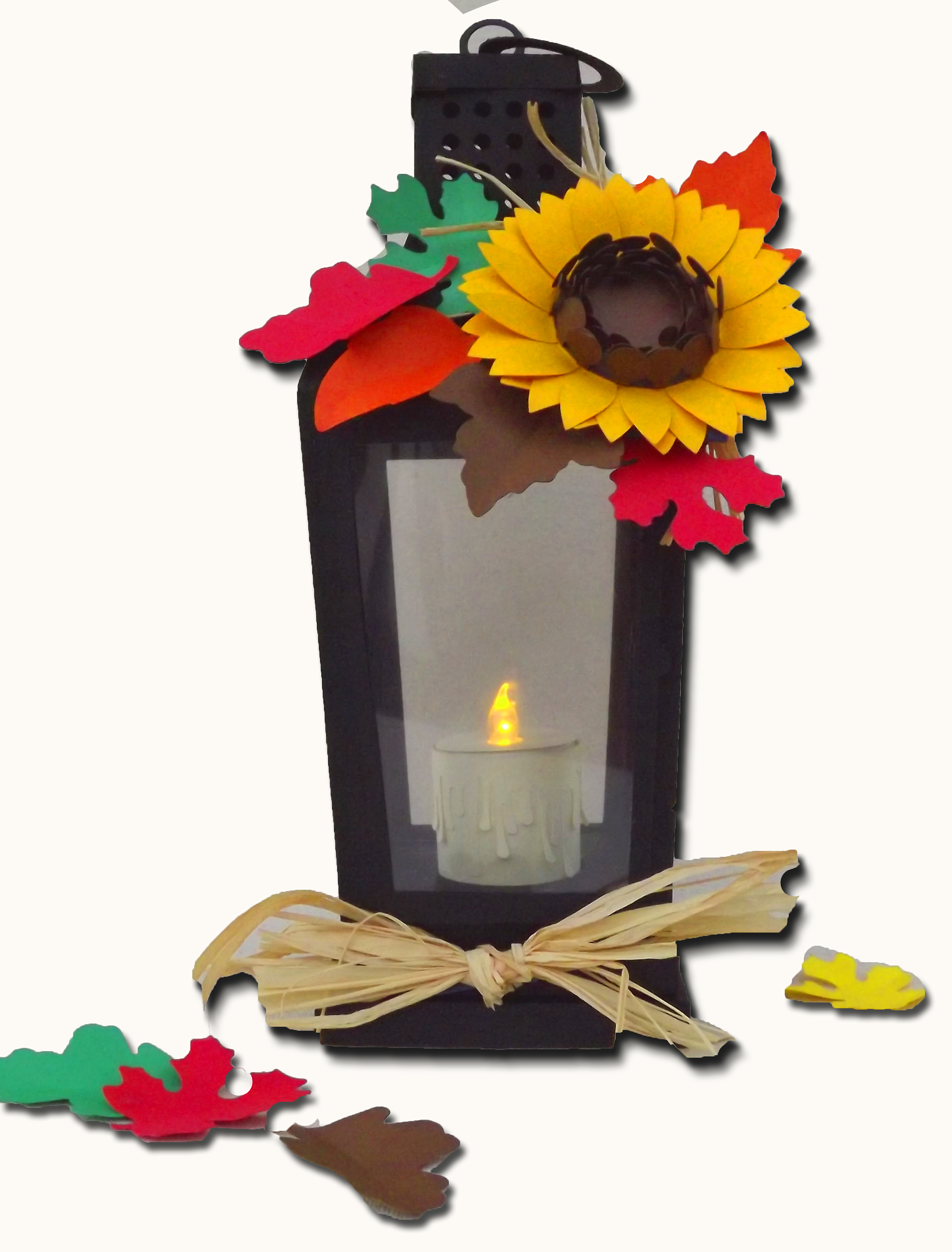 It's hard to believe that summer is almost over and the cooler months are upon us! Soon leaves will be changing their colors, cutout pumpkins will pop up on porches, families will be sitting at Thanksgiving tables then a visit from Santa will come quicker than we imagined!
I created this lantern and decorated it three different ways, so it would take you all the way through the upcoming cooler seasons. You will only have to make one lantern, then redecorate it for each holiday.  All the cutting files are included to complete all three looks.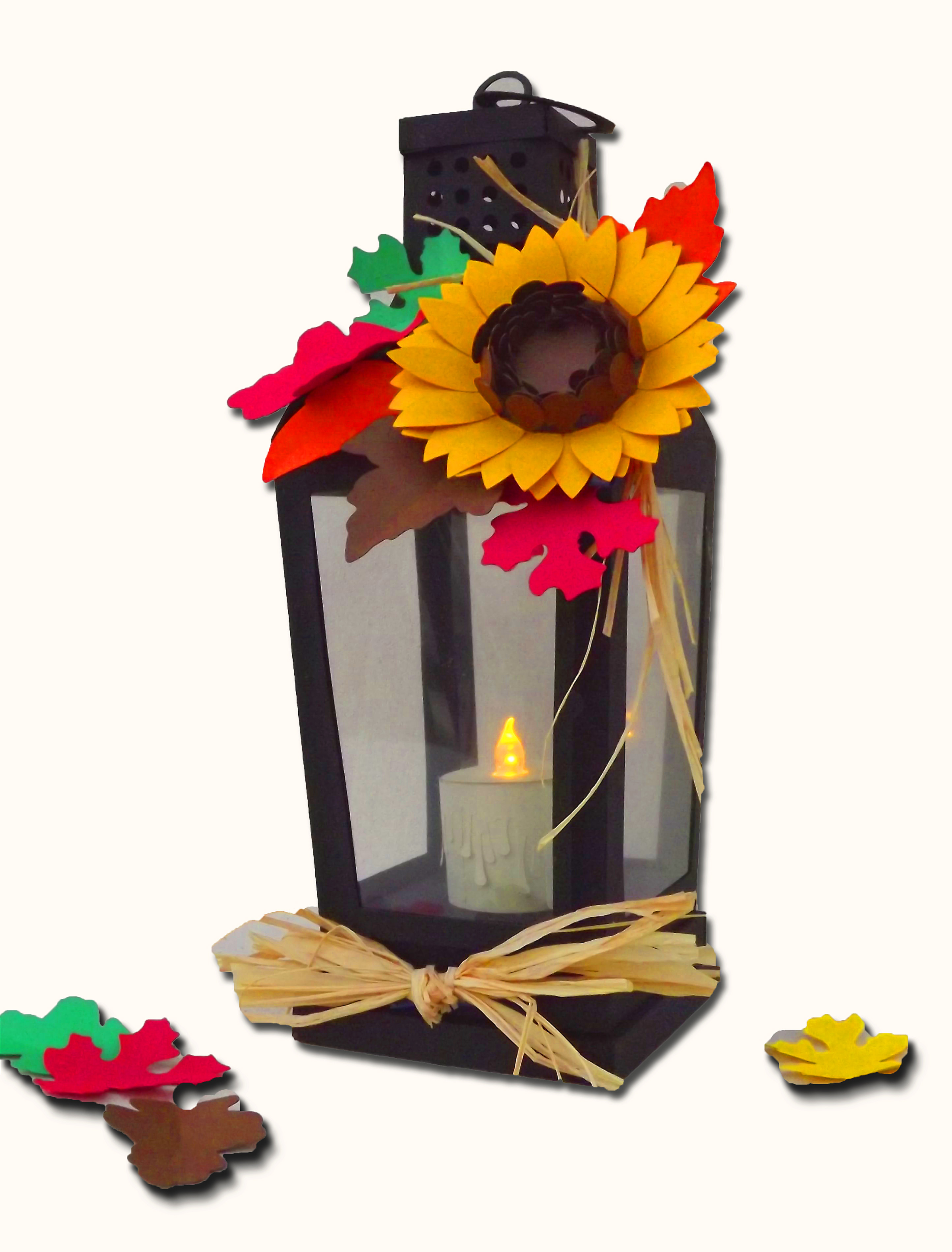 This lantern glows beautifully using the battery powered tea light. The transparency used for the window panes give the illusion of real glass and adds an additional warmth and depth to the lantern.
I hope you enjoy using this lantern as a fun addition to your holiday décor.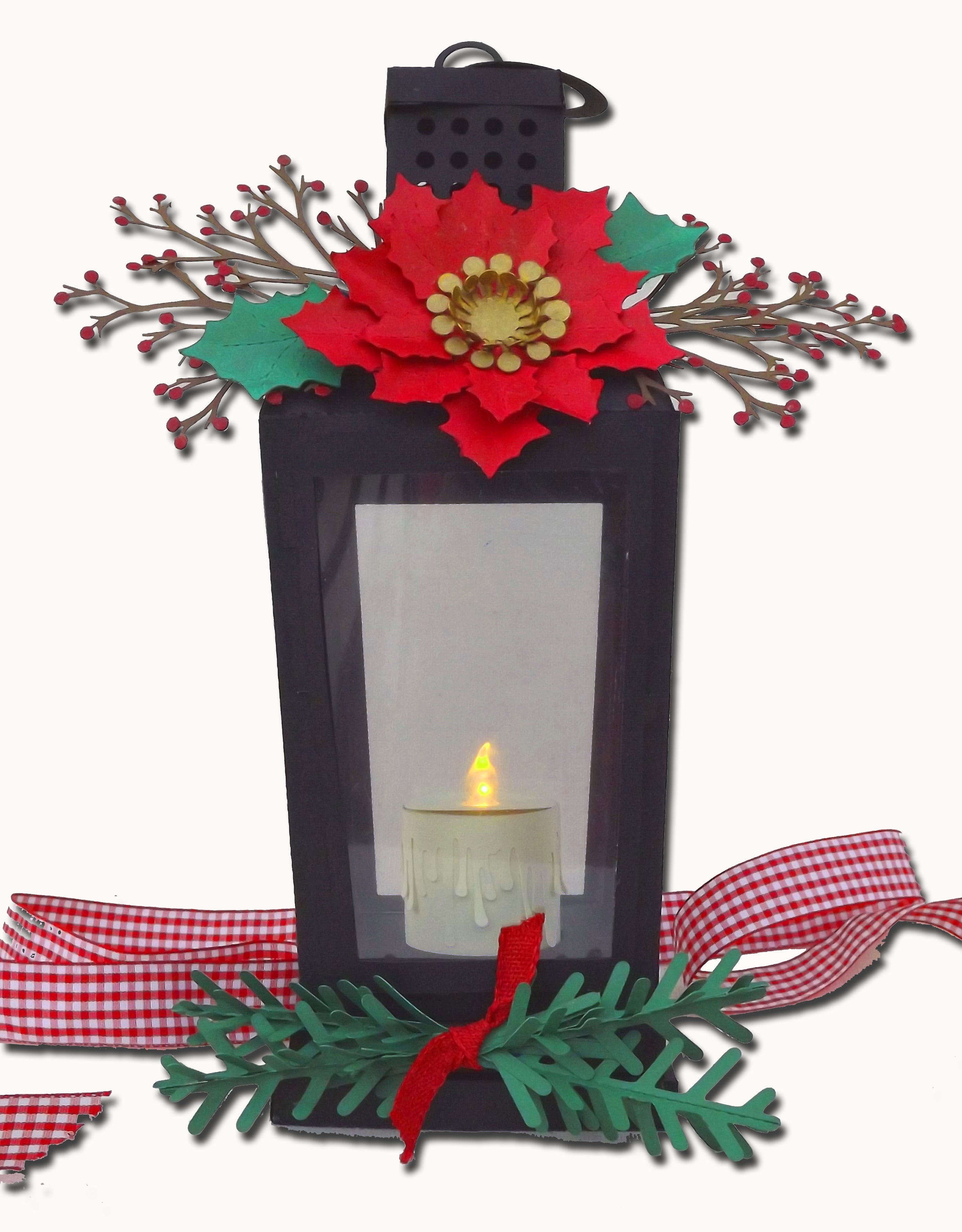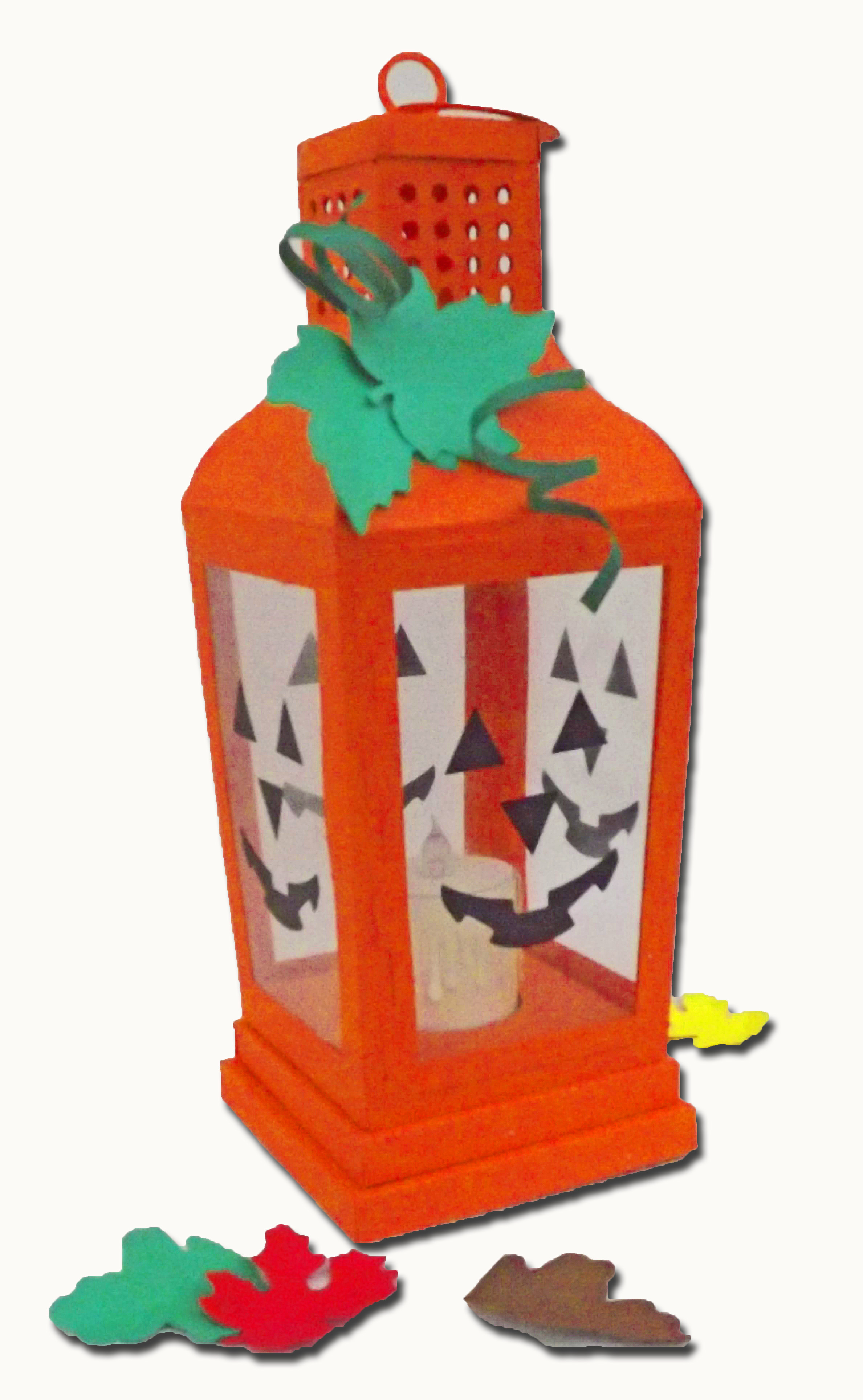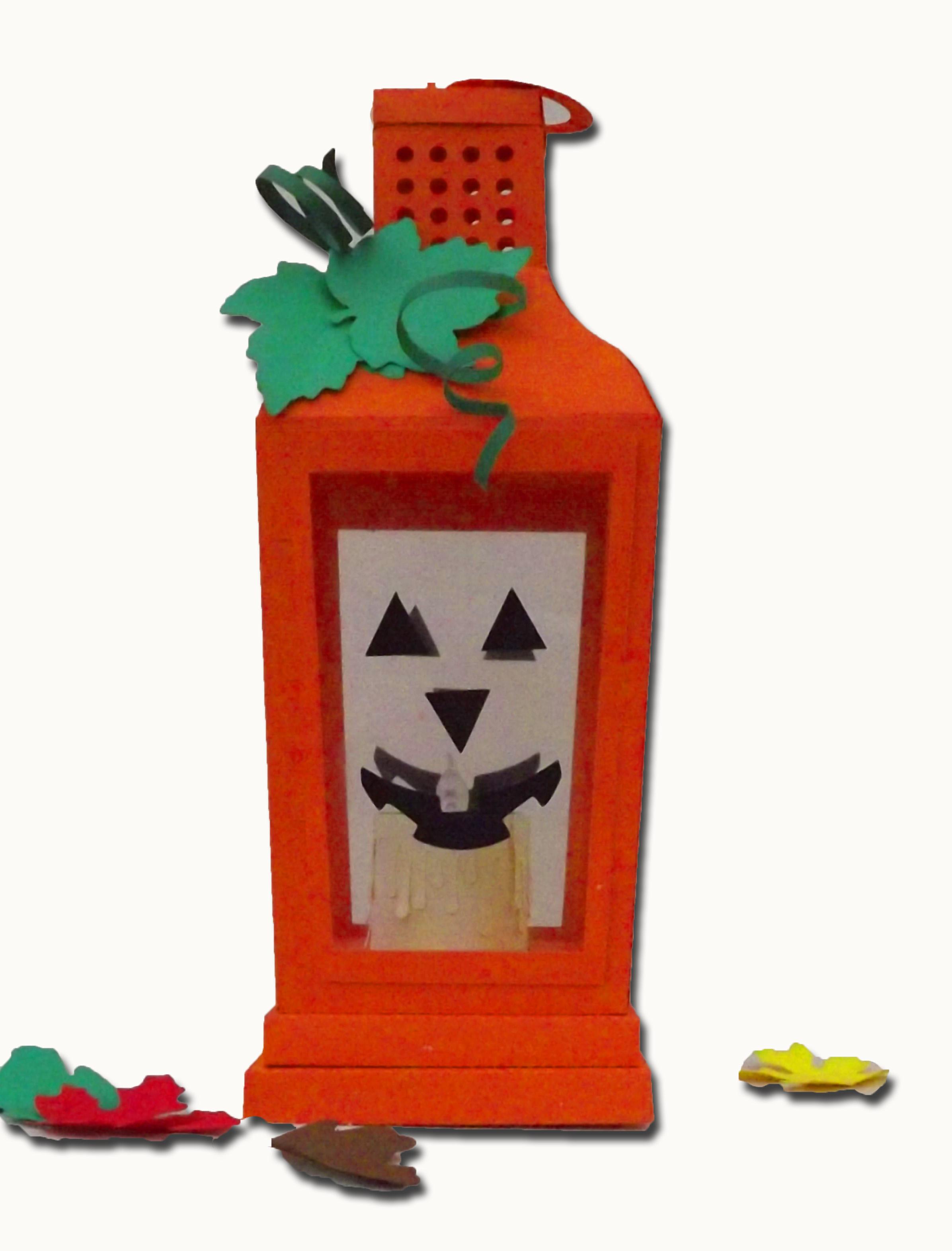 A Craft Room Membership is required to access additional content. Please Join Now or Login!
Comments
comments