In today's video, you will be learning about the Select by Line Color. This is such a great tool and has many uses. One of my favorite ways to use it is to help me move all like color pieces together in a smaller part of the mat so that I can save on paper before cutting. I also love to use this to quickly change a group of colors at one time to give my image a different look. This is especially nice when creating items for print and cut. The Pazzles InVue software just has so many tools to help to create and make your crafting fun and easy.
Select by Line Color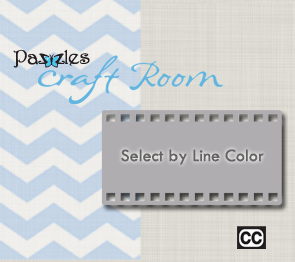 This video will show you how to be able to select all the line colors on a page at one time.
Comments
comments