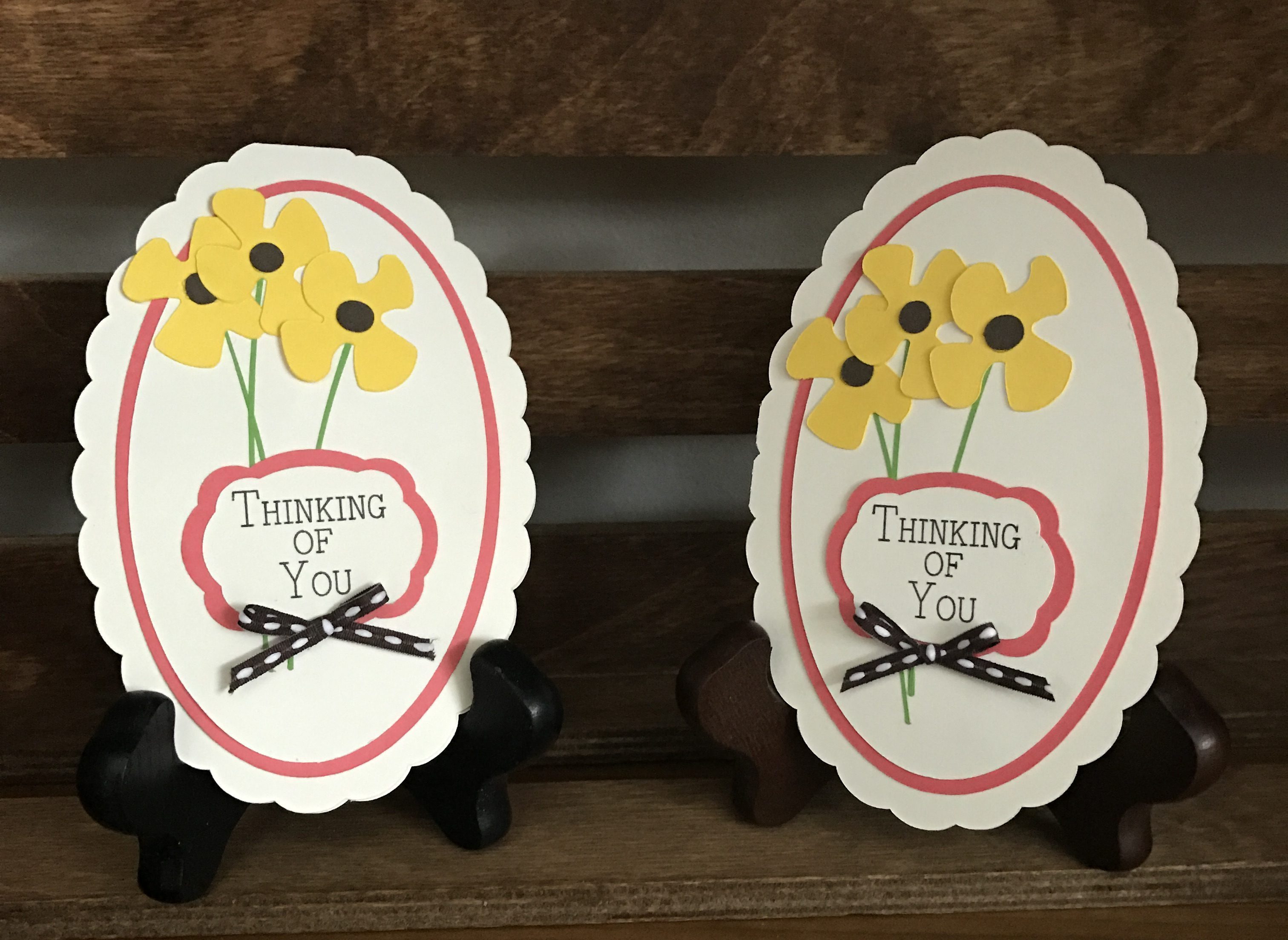 Today's video will show you how to create a basic shaped card. Shaped cards are such a fun surprise to send to anyone.
I have included a practice cutting file, so you are able to practice what you are learning. Then you can start creating shaped cards of your own.
If at any time during the video we use a tool that you are not familiar with, you will be able to easily go watch the video on it.  I have included a list of the tools used and a link to the video:
Selection Tool
Line Segment
Mirror
Zoom Tools
Color Palette Basics
Alignment
Line Style
Creating Shaped Card-Basics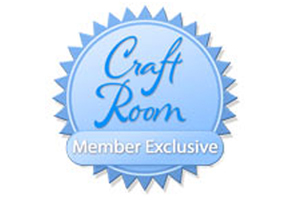 This video will help you create a basic shaped card. We will take you through the steps from start to finish.
Comments
comments