Engraving on metal, acrylic, glass, wood and other items is so fun to do and can add such a different feel and look to your projects. This video will teach you to create the fill, so you can have the look you want.
Using the Engraving Tool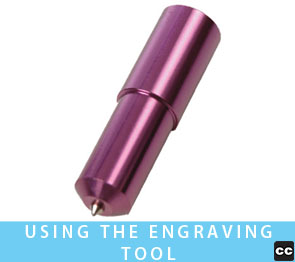 Learn how to use the engraving fill in the software and then engrave on the item of your choice.
Comments
comments