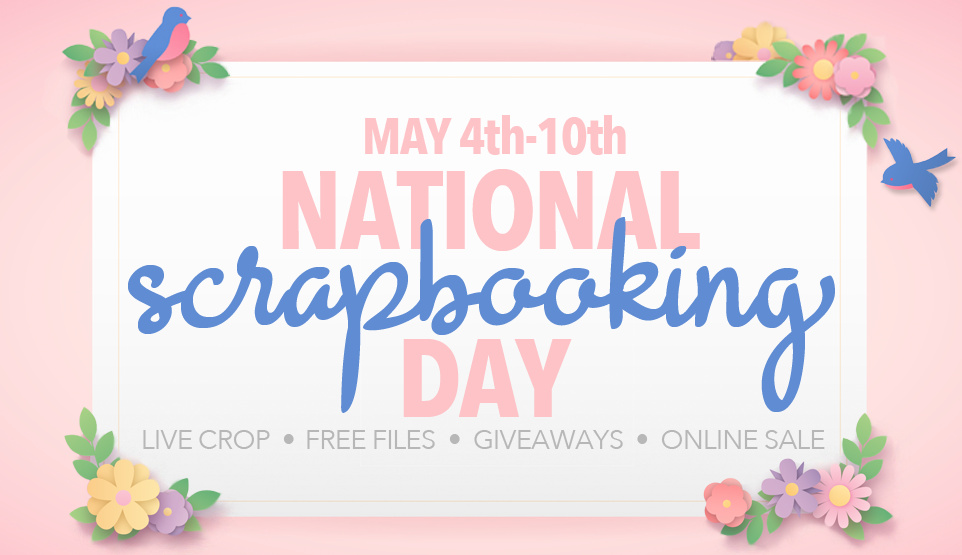 Happy (inter)National Scrapbooking Day Pazzles friends! We are so glad you have joined us for all the fun today! We have so much to share with you and it is going to be a blast!
Throughout the day today we will be releasing MANY free files. We designed these with tea towels in mind so that you can easily decorate them, but they would be perfect for any other project too!
Join us for our live crop and craft to see how we are using these files and be the first to know every time that a new file is released!
Free Files
All day today we will be releasing dozens of files designed with tea towels in mind covering every day, season, and major holiday! Here are just a few samples of the files you can look forward to. We will be releasing files throughout the day and announcing them in our live crop as they are released!