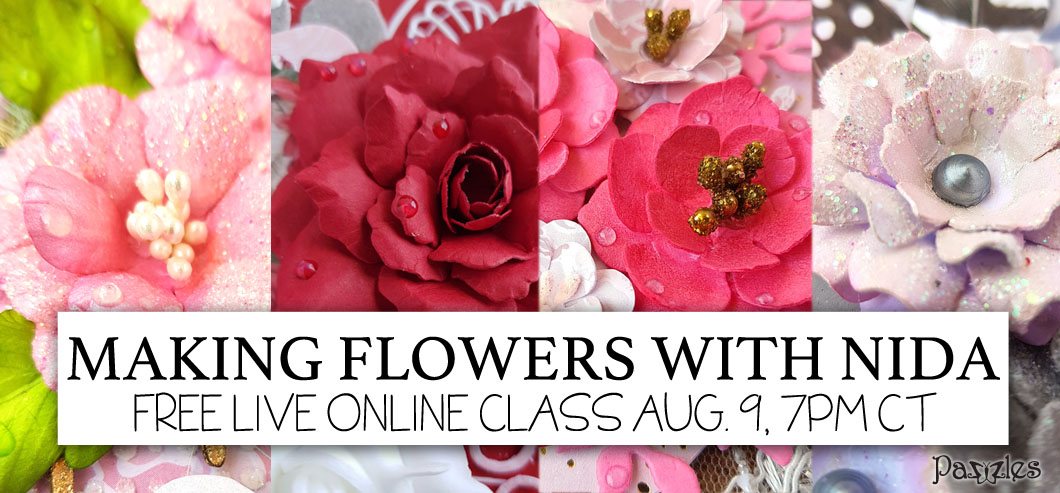 You Can Now Watch A Recording from Nida's Paper Flower Tutorial
Included below is a recording of our immensely popular live class hosted by design team member Nida Tanweer which is a paper flower tutorial. Nida's beautiful techniques for creating stunning paper flowers has rocketed her to celebrity status in the crafting world. Look at just a few of these projects she has made and you will understand why!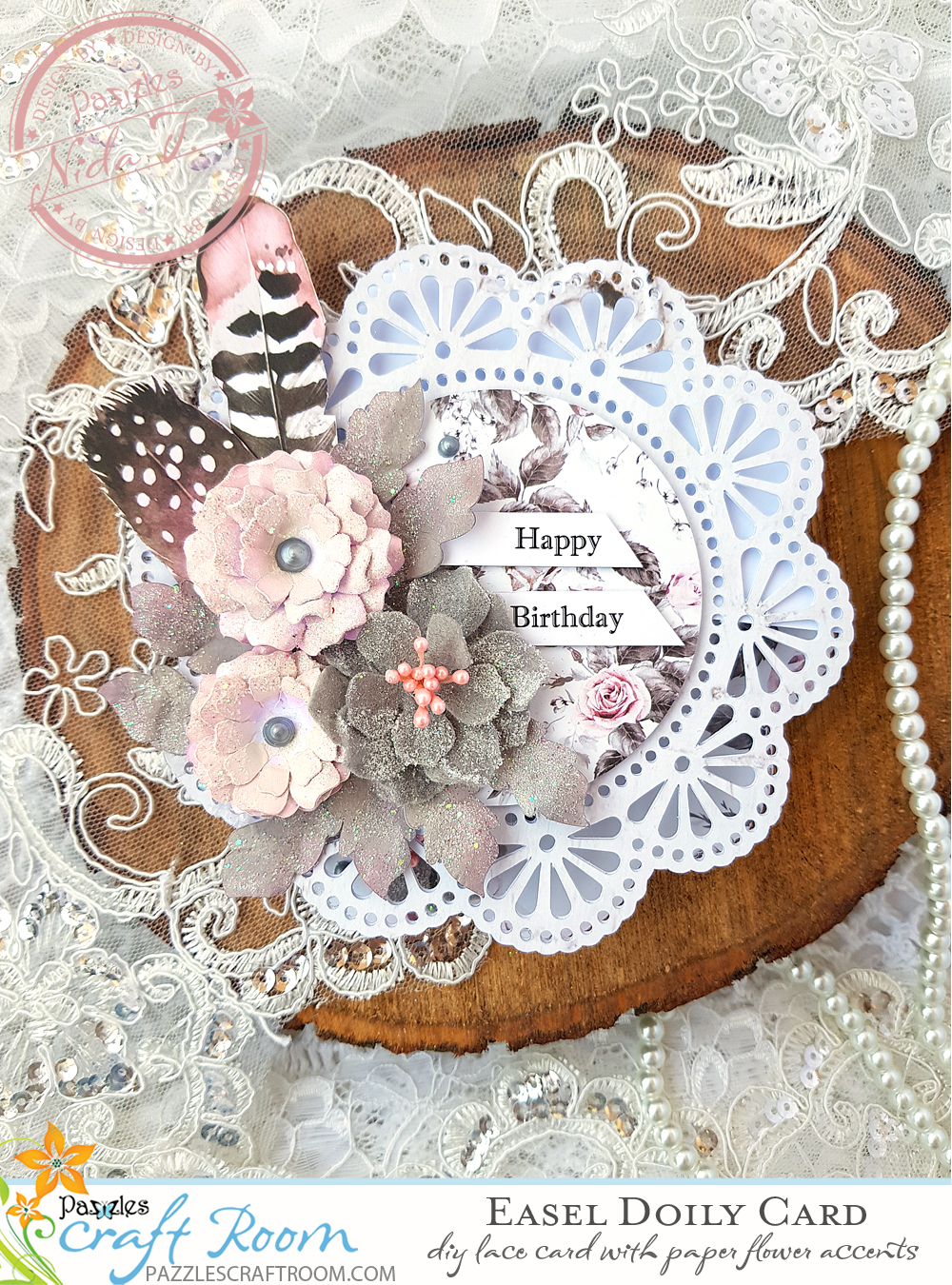 See All of Nida's Paper Flower Projects
Our live paper flower tutorial was so amazing and a huge hit. It's easy to see why when you look at these beautiful flowers! You can also see all of Nida's Pazzles design team projects here. Almost without exception, each project includes a gorgeous and unique flower. We are absolutely in love with her work.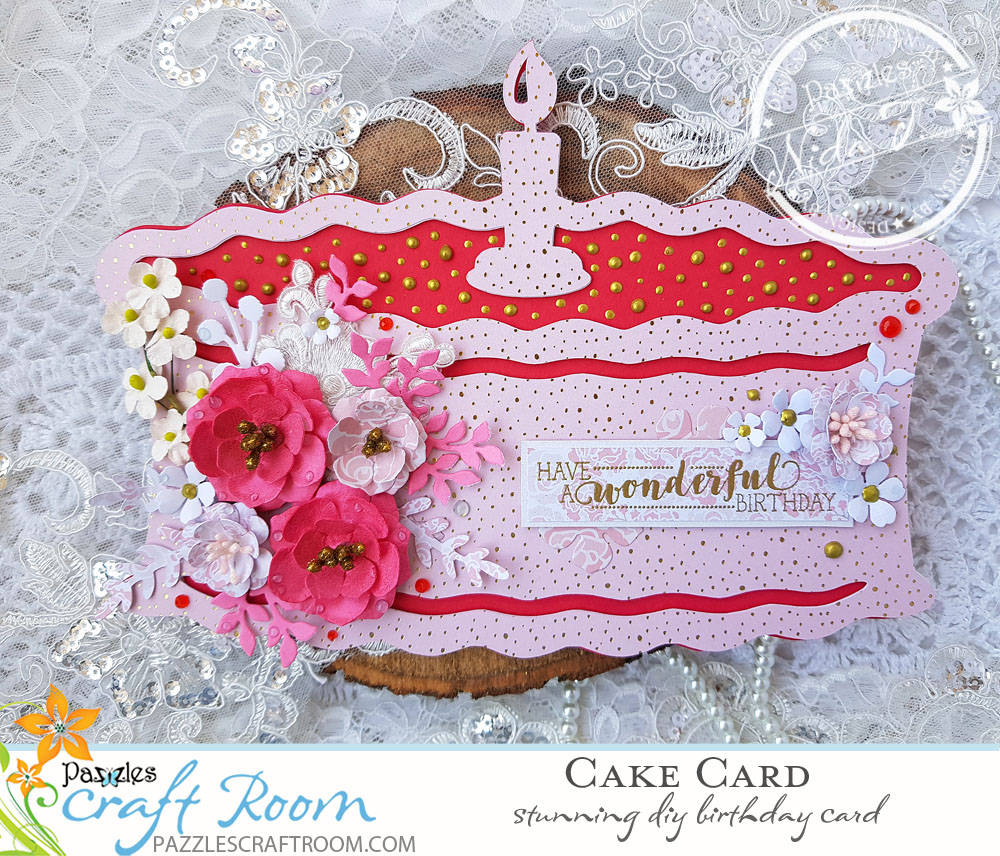 Learn Special Techiques for Making Paper Flowers
Nida uses some ingenious and unique methods to get the shade, shape, and shimmer just right on her flowers. She shares it all paper flower tutorial! Your flower game is about to go up several notches! For this video, Nida shows you how to create a beautiful 3D Dahlia flower. You can then take those same techniques to create any variety of flower you like.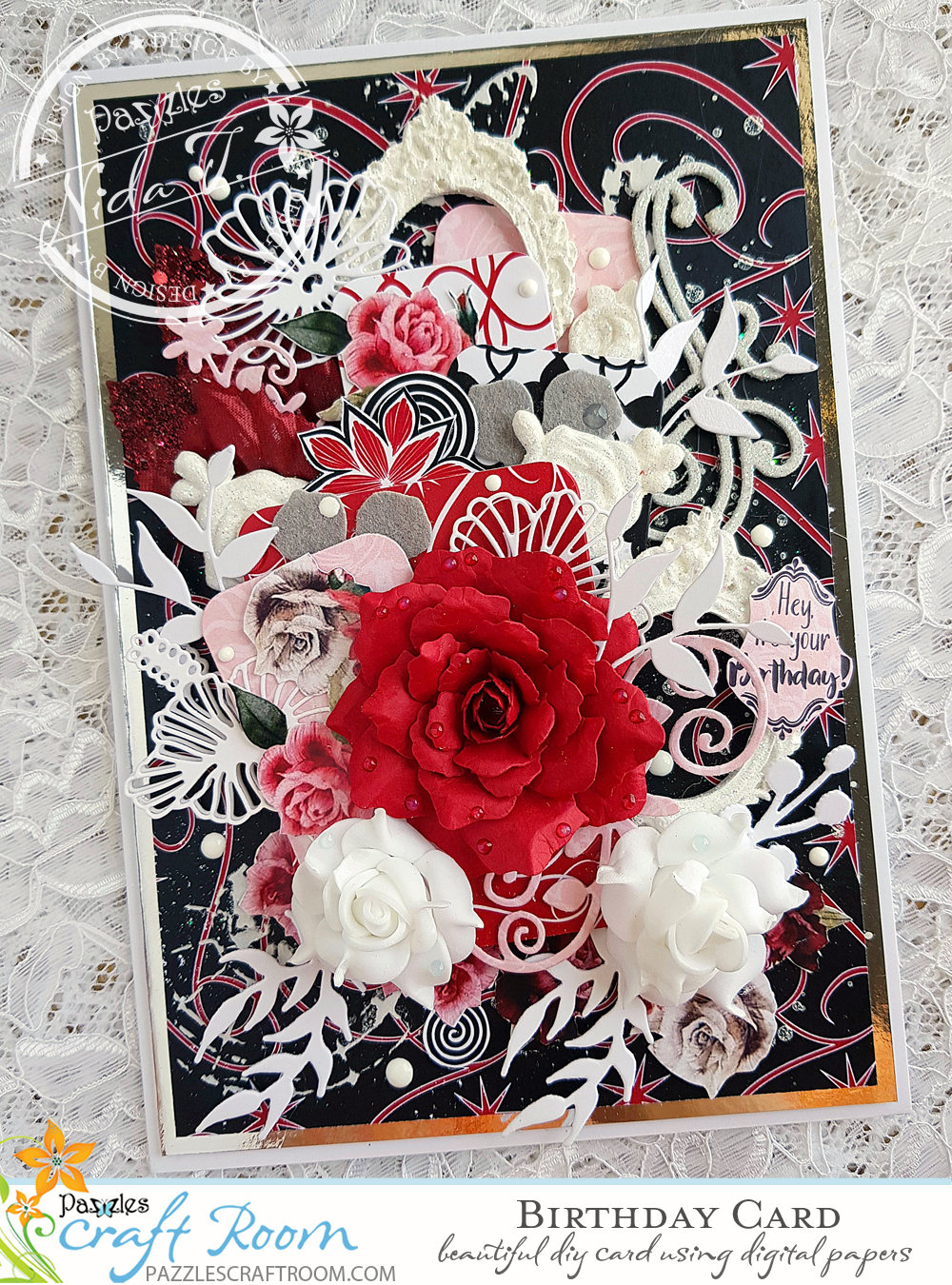 Condensed Tutorial for Your Convenience
Because this was originally a live class with lots of attendants, there was a lot of chatting! So for this video we have condensed the live class down in to a 20 minute paper flower tutorial. Don't worry, you still get to see all of the techniques, just in less time! You're welcome!
Supply List and Cutting File Included
We have also included a supply list of all the products used, including links to where you can buy them if you are not sure. You will also find a cutting file in SVG, AI, and WPC so you can cut the exact flower she is working on and work along with her.
We hope you enjoy this paper flower tutorial and make sure to join us at our next live class. You can see the date and time for upcoming classes on our Klo's Craftroom page!
Nida's Flower Class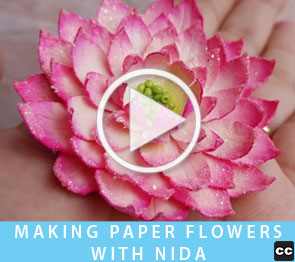 This is the class that Design Team Member, Nida Tanweer taught. She showed us how to create a beautiful 3D Dahlia Flower.

Cutting File Download
Supply List Download
Comments
comments