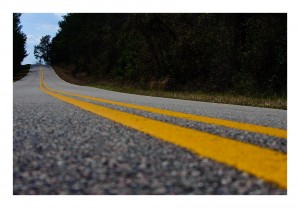 I love all of the images that you have in the gallery, but have seen some cute images that are on the internet that I would like to use too. A few of the files I've purchased are not importing to the software, and thus I'm unable to use them. What file extension should I be looking for in order to use these cute images with my Inspiration?
Cookie Z. Braxburg, NV
There are so many file extensions that are out there. A few that will directly import that are vector formats are Adobe Illustrator or Corel Draw files. Vector formats are files that are created with the same concept as our software; they are vector lines that the Inspiration Studio is able to recognize and cut right away. Like we talked about last week in my blog, it's like a language that all vector programs are able to read and understand. When those cutting files are imported to your page, you can cut them right away. If you are working with clip art images, images that are just pictures, those will need to be vectorized in order for the software to read them and cut the image. To watch a video tutorial on this process visit our tutorial on vectorization under Building on the Basics. If you are in the quest to search for cutting files directly created in our software (which I know many of you are since I hear from you daily), you will want to search for cutting files that are WPC format. That is the cutting file extension that our software creates when you save your cutting files. I hope that this information helps those of you that are interested in searching for new cutting files or perhaps sharing your images and projects you've created.
Comments
comments