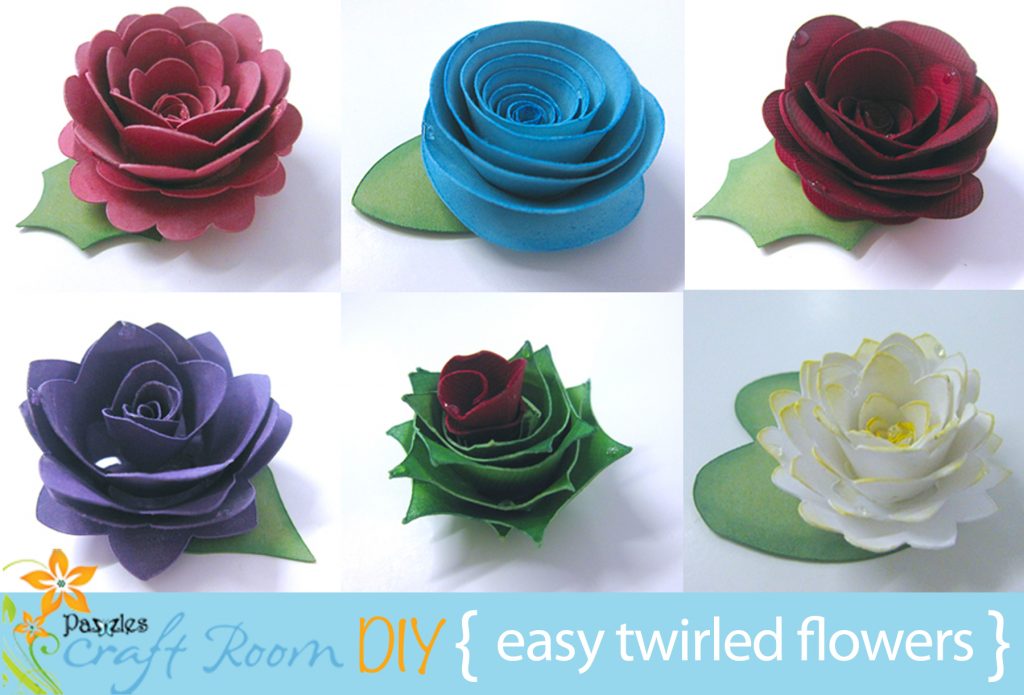 Ever since I saw user anamoreno's cutting file and video for a twisted rose it has been by far my favorite flower to use in my projects. Of course I don't always want to use a rose, sometimes I want a different kind of flower.
So I decided it was time to try my hand at creating my own twirl flowers. After I created my own rose I started messing with the petals and came up with flowers of all shapes and sizes – a water lily, cactus flower, double petaled rose etc.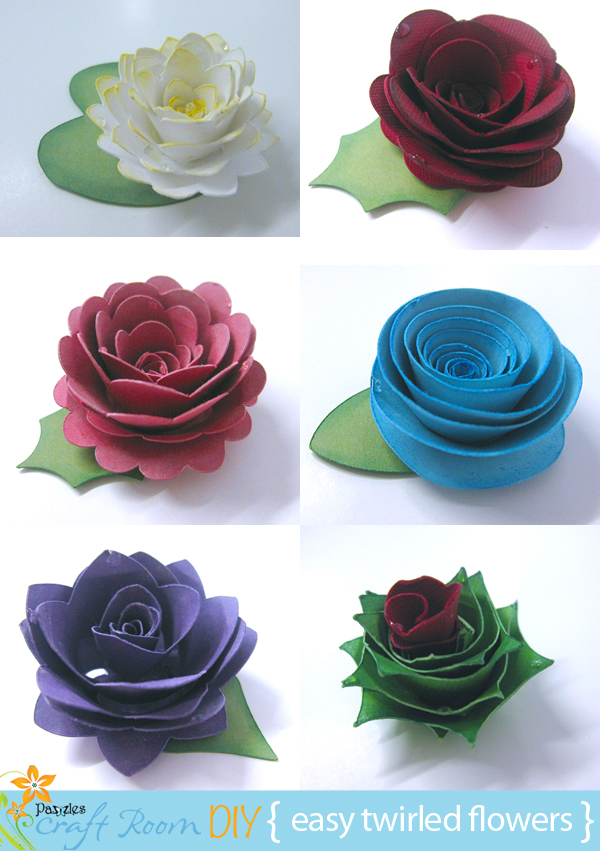 These flowers are my favorite because they are so easy to make. Click on the photo in the box below to play a short video tutorial on how to assemble these flowers!
3D Flower Assembly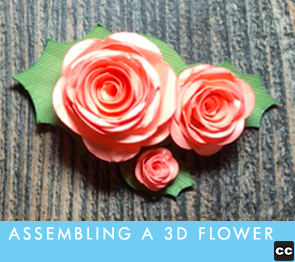 In this video, we are going to show you how to assemble the beautiful 3D flowers.  You will learn some tips and tricks, so you can add them to your projects and bring another layer of beauty and dimension.

Or if you prefer here are some quick written instructions…
After you cut them, start twisting it on to itself starting at the outside edge.
When you get to the inside end, wrap the last little bit underneath the bottom of the flower and put a big dot of glue on it.
Press the rest of the flower down on to it and hold until it is stable.
Wrap the petals around a pen or painbrush handle so they get a nice curve. This is the step that really makes them look like flowers.
You can then ink them if you would like and I added little dots of crystal laquer to look like water.
This project is FREE for everyone because we hit 8,000 members on our Facebook page!! If you aren't a fan of our facebook page, make sure to "Like" us so that you get notified about all our projects and giveaways!
If you love these flowers, be sure to see our collection of 10 Spring Rolled Flowers as well!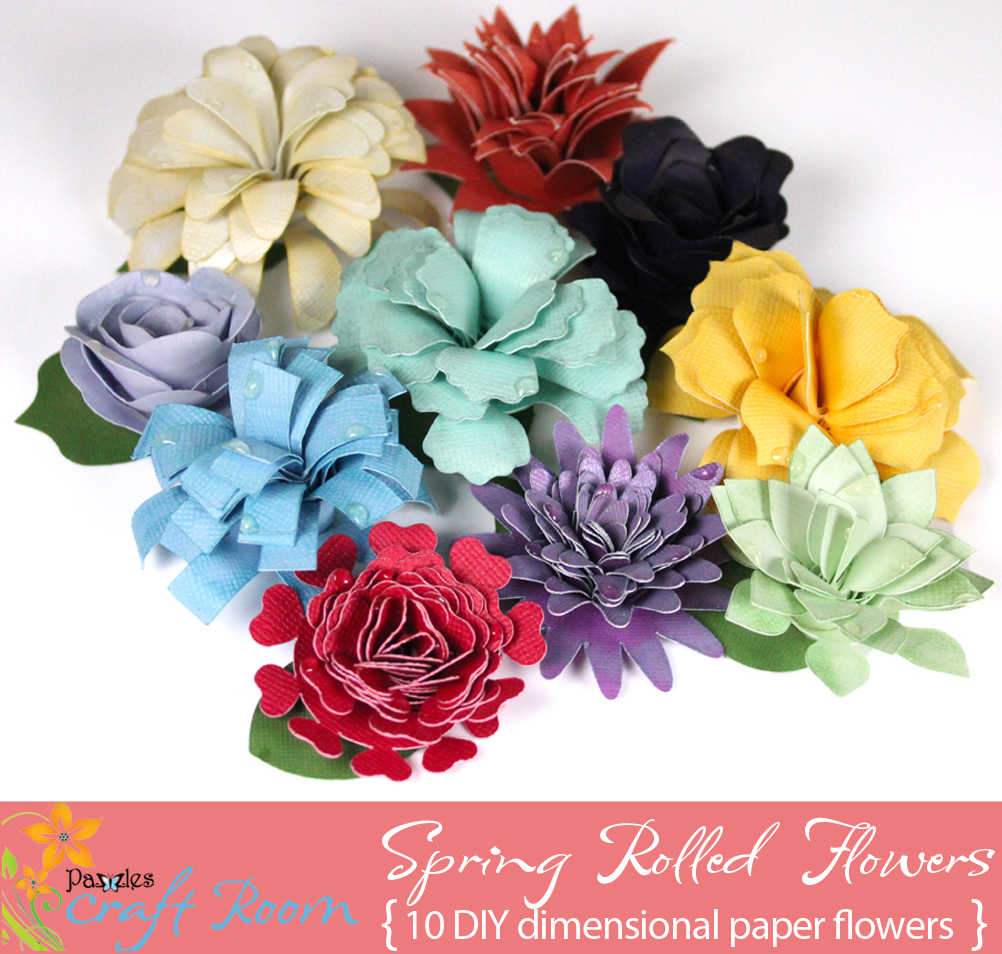 Download Twirled Flowers
Download Twirled Flowers in AI and SVG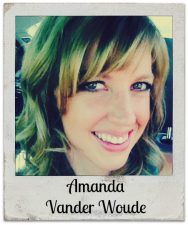 Comments
comments