Spring time gives me a multitude of reasons for crafting: Easter, May Day, Mother's Day and, in my family, lots and lots of birthdays. Choosing just the right present for the recipient is important but I also like to make the packaging for the present as special as the treat inside of it.  It is at times like these that I turn to my Inspiration cutter to make my crafting ideas come to life.
I rarely like to use a cutting project exactly the way it is designed.  I love the idea of being able to put my own personality into the project. I also love the idea that I can use a project for more than one occasion. In the Inspiration Studio Software I can change it as radically or simply as I want.  I am in complete control of the design, instead of being dictated by the constraints of a cartridge. I  can save the file on my computer and then recreate it as many times as I want, changing it over and over again as needed.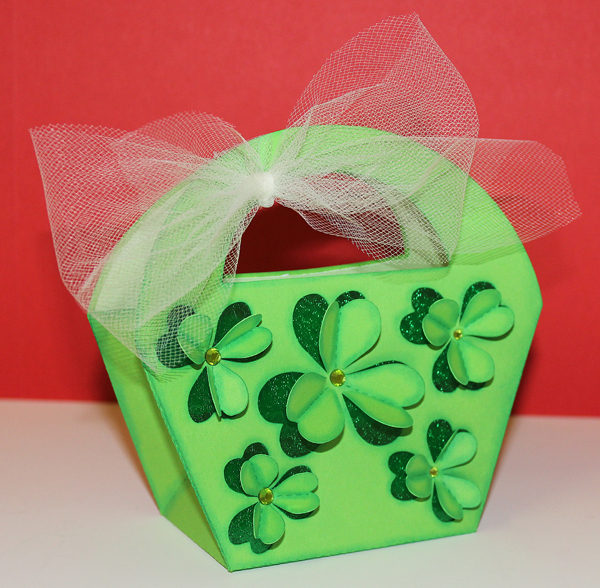 This cute basket started life as a St. Patrick's Day project in the Pazzles Craft Room. I changed the four leaf clovers to flowers and added scallops to the handles. It was fast and easy to make the changes in the Inspiration Studio Software. The changes didn't require too many tools either. I used both of the scissors tools: cut path and cut straight line, the scallop scissors, break point and join two points. If you don't want to make your own box, changing how it looks is a great way to add a personal touch.

 I think I will bring this project back at Christmas and change the flowers to poinsettias or trees or snowflakes; well, you get the idea. Once you know how it is done, the ideas just start to flow!

Be sure to watch the video to see how I did it. I also have included the cutting file and a pdf of instructions for my May Day Basket.

Have fun changing up this basket and making it your own!

Chris

A Craft Room Membership is required to access additional content. Please Join Now or Login!
change-it-up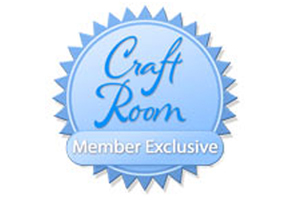 Learn how to change an existing project to make it look different. In this way you can get more use out of a cutting file by altering it to suit your needs. This tutorial will teach you how to look at a cutting file to determine if you can make changes to it and some simple ways to change the basket file included with the lesson.
Comments
comments