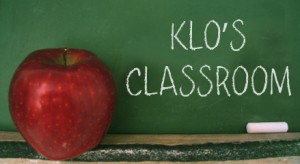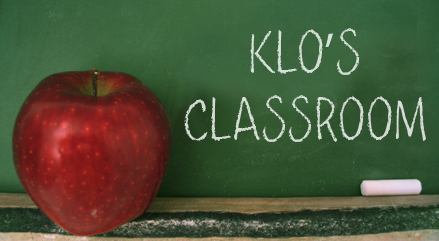 There will not be a class on Easter Sunday.
Monday we will have a Q & A Class. So if you have been working on or learning some new things, or just have some basic questions, this will be a fabulous time to come and learn. If you have specific questions on a file you are working on, email it to klo@pazzles.com at least 4 hours before class.
This will be a great class for everyone. I hope to see you there on either Monday at 5:00am CST or 1:00pm CST. Please check the Time Conversion Chart for your time zone.
To join us, simply go to Klo's Classroom and then Enter Classroom, you will sign in as a guest.
Comments
comments