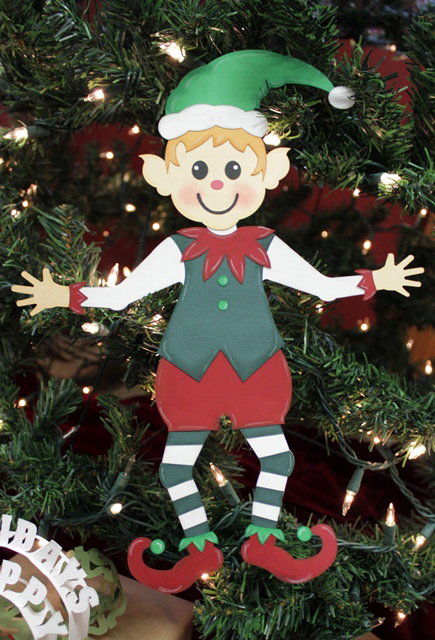 Allow me to introduce to you our new Pazzles mascot, Paz the Pazzles Elf! Paz will be popping in now and then to say Hi. He is a mischievious little guy so you never know where he will show up. In fact, he is off adventuring in the Pazzles Craft Room today.
He might be making mischief, so we need your help in finding him. He could be anywhere in the Craft Room which is full of fun places and things to see. We need your help in locating him before Santa finds out. If you see him, please let us know by posting. Paz may even leave a goodie in your stocking for the first person to discover him and help him find his way out of trouble!! 🙂
Paz will be making appearances throughout the year too, so keep an eye out for our fun friend. We've included the cutting files below so you can make your own Paz, but be careful he's naughty and might make mischief at your house.
~Chris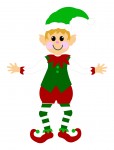 A Craft Room Membership is required to access additional content. Please Join Now or Login!
Comments
comments