Whether it's for a friend at work, a neighbor or a family member you know and love dearly, the Twelve Gifts of Christmas are sure to help with your gift giving this holiday season. These twelve projects dedicated to the wonderful tradition of holiday gift-giving are bound to be a fun and exciting part of this holiday season. Beginning November 20th and ending December 8th, this exciting countdown is full of holiday cheer and Christmas spirit.  
Be sure and join Klo in the classroom for step by step instruction in assembling this project on Thursday, December 3, 2015 at 7pm central time.
From the whole crew here at Pazzles, have a very merry Christmas and a wonderful Holiday season!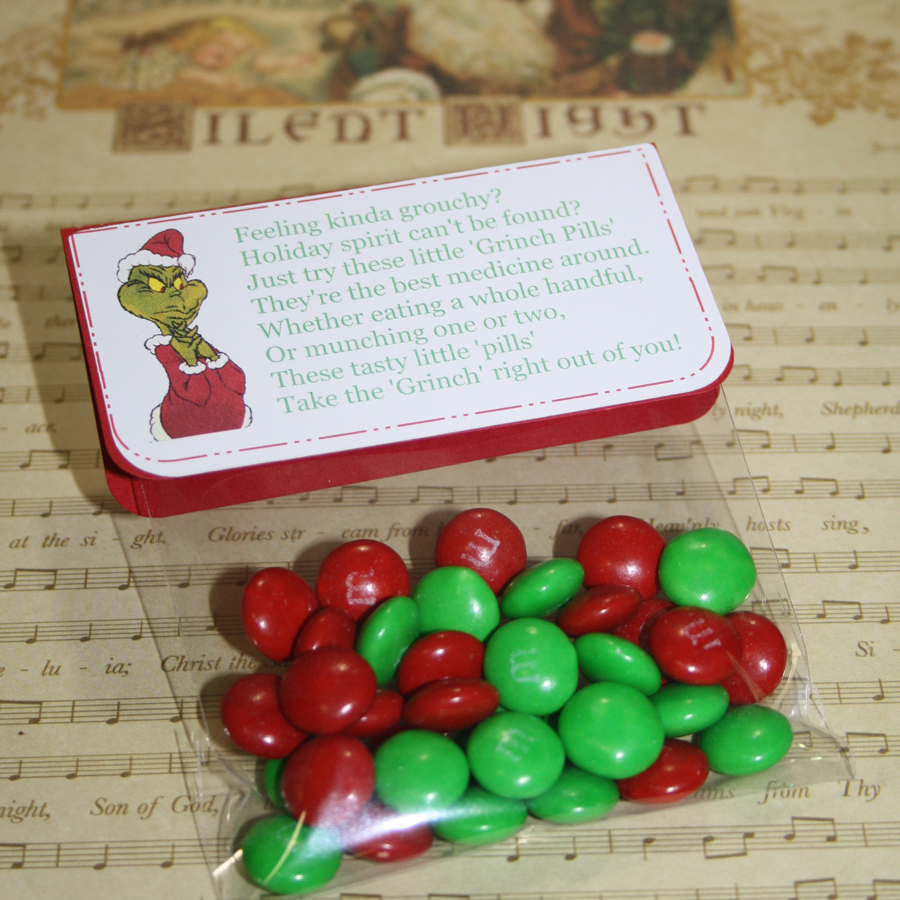 Wow! How close is Christmas?! Every year seems to go by faster and faster doesn't it?
That being said, we are bringing you some great Christmas projects this holiday season. Today is a quick and easy treat bag toppers project that will make you smile!
Our Pazzles machines allow us to make many amazing projects, but don't overlook how terrific they are to make simple projects as well.
I have my Grinch Treat Topper pictured here, but also included in the file is Magic Reindeer Food, Snowman Poop, Elf Kisses and Snowman Soup.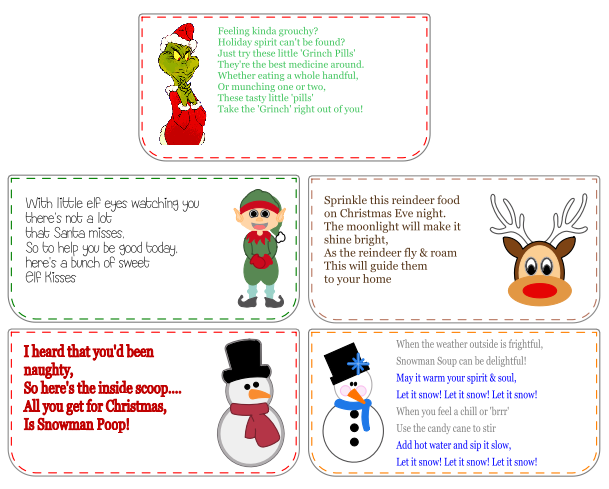 After cutting the bottom layer in red, I then print and cut out the topper on sticker paper and attached to a cello bag filled with goodies.

I hope you have fun creating your own projects!

Materials used 

Sticker paper

Cello bags

Red cardstock (scraps)

Grinch Treat-Red and Green M&M's or just go all green if they are being extra 'Grinchy'

Magic Reindeer Food-Oatmeal with glitter mixed in.  Perfect to give to kids to put out on Christmas Eve

Snowman Poop-Miniature Marshmallows

Elf Kisses-Hershey Kisses, then come in so many festive colors this time of year.

Snowman Soup-Hot Cocoa, Miniature Marshmallows and Miniature Candy Cane

A Craft Room Membership is required to access additional content. Please Join Now or Login!
Comments
comments