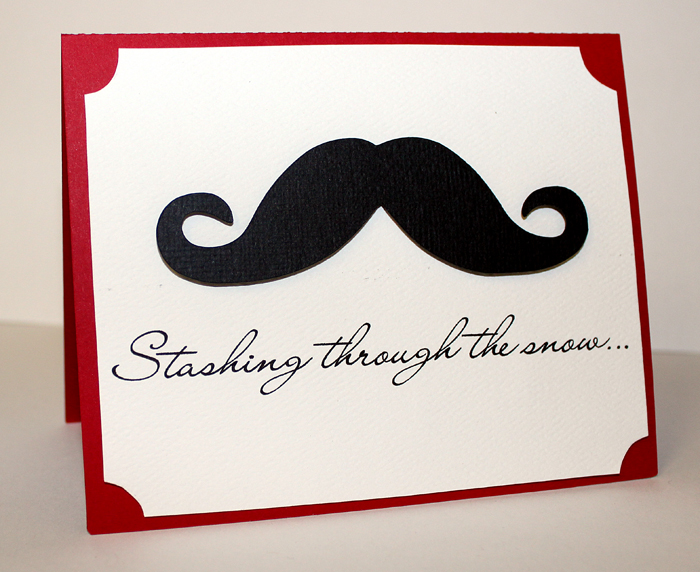 Did you know that this week is a very special week? According to the International Society of Friendship and Good Will this week is Universal Letter Writing Week. As a crafter you know that a handmade card is the best kind of letter to receive, so get busy celebrating by making a few cards today! I thought it would be fun to link up a few random ideas to inspire your creative mind.
If easy paper crafting is the name of your game, check out the dozens of pre-made card templates in the Projects > Cards Album in the Craft Room. Simply select your papers and a design and let the machine do the rest. While you are gluing these together you can ponder how lucky you are to own the best electronic die cutting machine on the market! 🙂  Here are a few of my favorite cards from the Craft Room.
If you are up for stretching your creative energy just a bit, there are several fun challenges currently running online. Make a card, submit it to the challenge and you might just win a prize. Challenges are one of my favorite ways to make cards. They make me get out of my comfort zone and try something new. I have discovered some amazing new techniques while participating in challenges.
Once you have made a beautiful card, send it away to someone special so it can brighten their day as well. Several organizations collect cards that are re-sent to servicemen and women, children with illness, and many other groups of people who may need a bit of sunshine in their lives. Here are a few ideas.
There's also Amanda's list of card sketches if you don't want to partake in a challenge. And speaking of cards and challenges, check the blog later today for the January Pazzles Craft Room Challenge. That should be plenty of inspiration to make something beautiful… the rest is up to you!
~Michelle
Comments
comments